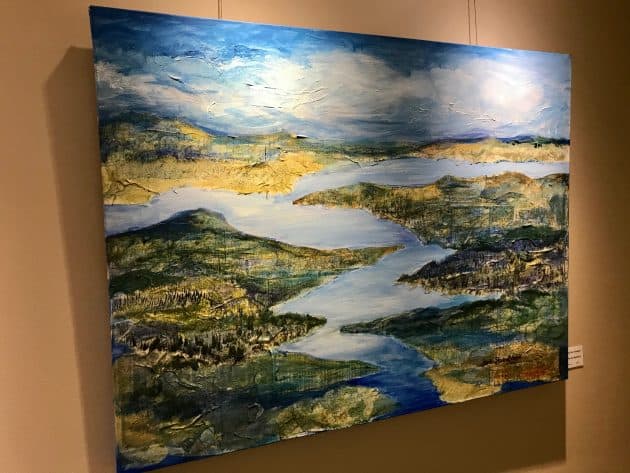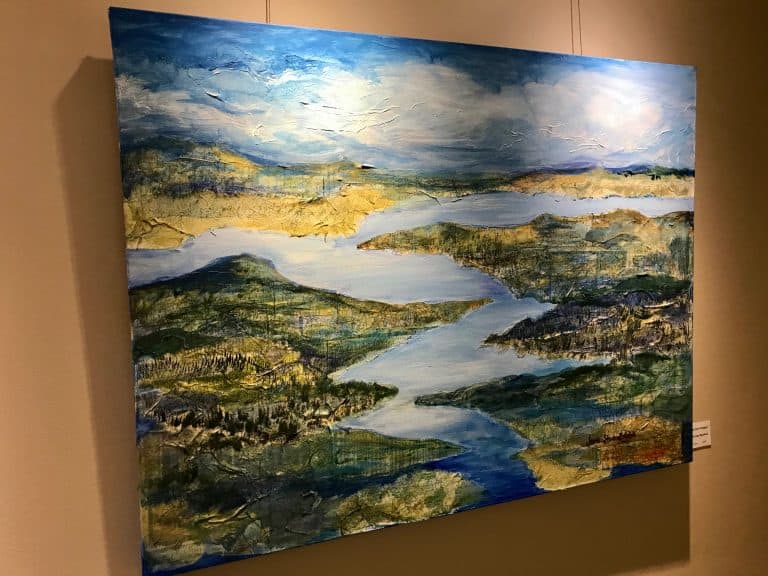 In Nov/Dec, Gallery 100 at Silver Maples features "Diversity in Art" an exhibition by the Chelsea Painters
The Chelsea Painters are made up of 25 local painters with a diverse representation of style and technique. This invitation-only group meets weekly to paint, share feedback, and learn together. They are known for their annual Art Fair the second weekend of June.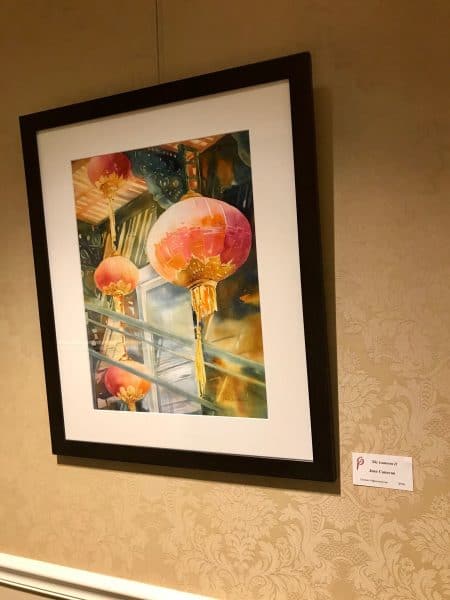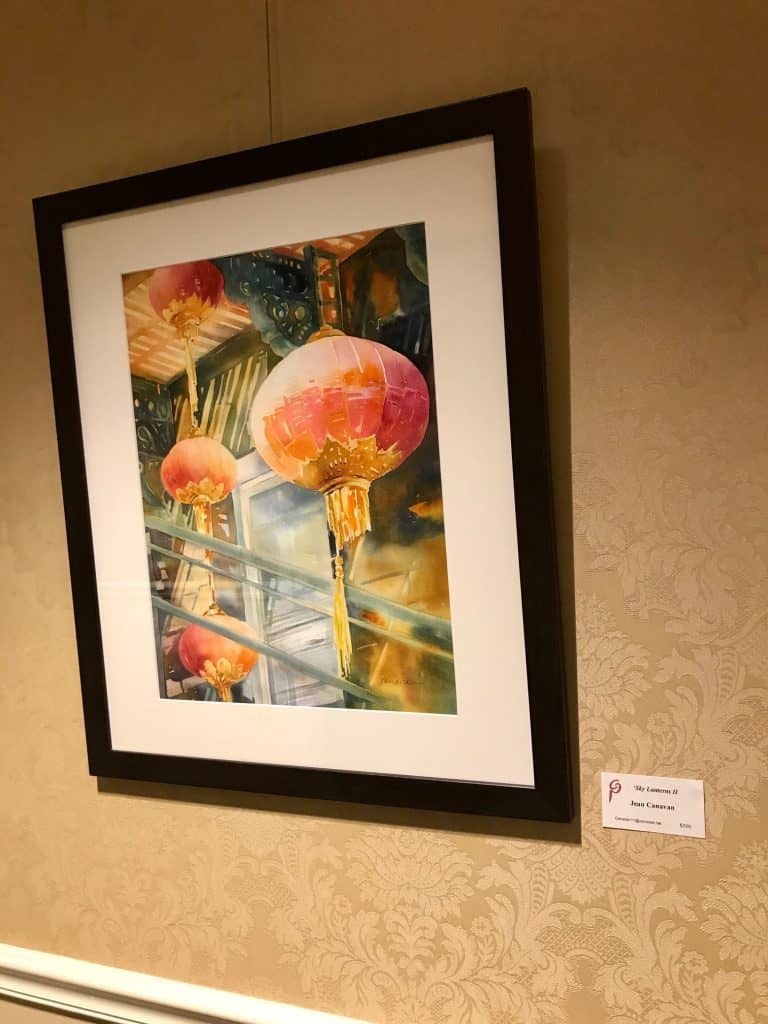 Be sure to save time to look through the binder of Artists Statements to get more background on the artists and their work!
Gallery 100 is located at 100 Silver Maples Drive and is open to the public Monday-Friday 8:30am-5pm, Saturday/Sunday 10am-5pm.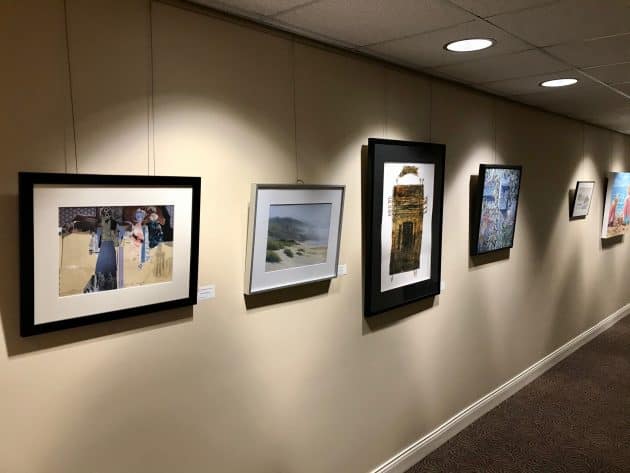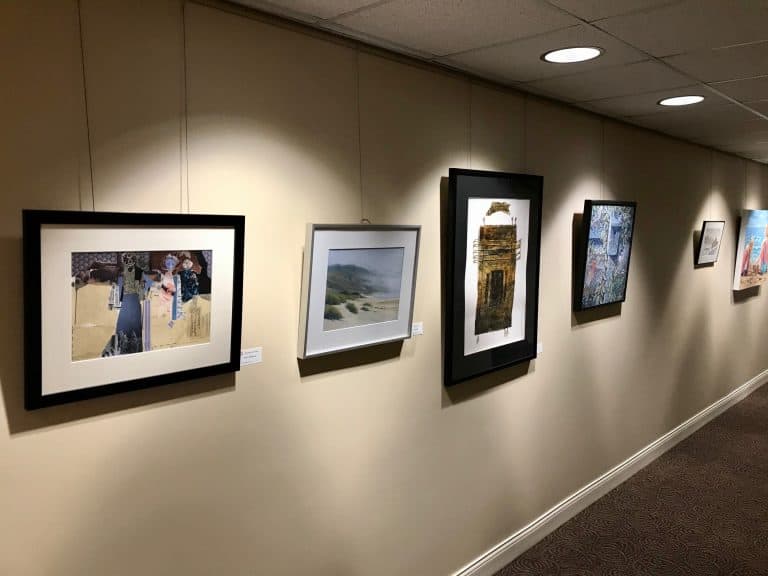 Featured Artists: Barb Anderson, Janice Stevens Botsford, Jean Canavan, James Clark, Susan Clinthorne, John Copley, Mary Beth Day, Carol Evert, Nancy Feldkamp, Barbara Gilbert, Tina Hotchkiss, Ed Kennedy, Linda J K Klenczar, Sandy Knapp, Bill Knudstrup, Lois Lovejoy, Barbara MacKellar, Gwyn McKay, Dee Overly, Jim Rehlin, Toni Stevenson, Corinne Vivian, Marty Walker, Carolyn Weins