Every Gift Counts... Ever Gift Matters
At Silver Maples we have a passion for life, our friendships, our neighbors, and for the team of people who provide leadership and caring services to our community. We are proud of and thankful for all that Silver Maples provides, and understand that exemplary service is often achieved with a little, or a lot of, help coming from gifts of time, talent, and treasure.
Below are programs that are funded in part or fully by generous gifts that help Silver Maples' fulfill its mission to excel at creating and supporting a positive, vibrant, aging experience for our residents and those who serve them.
Areas Where Your Donations Help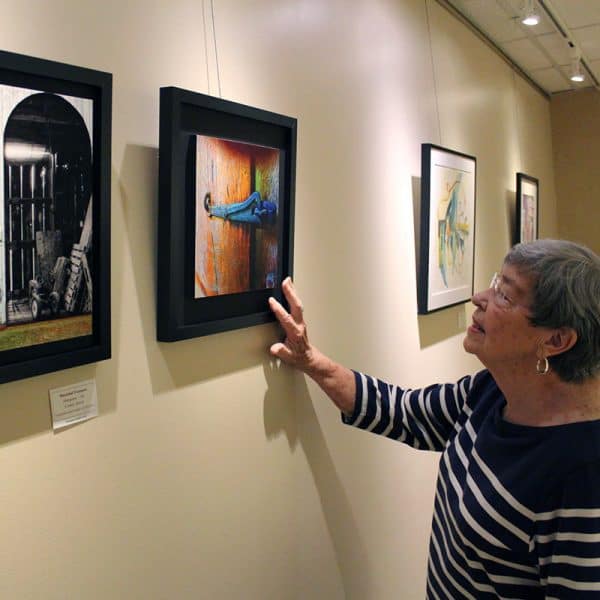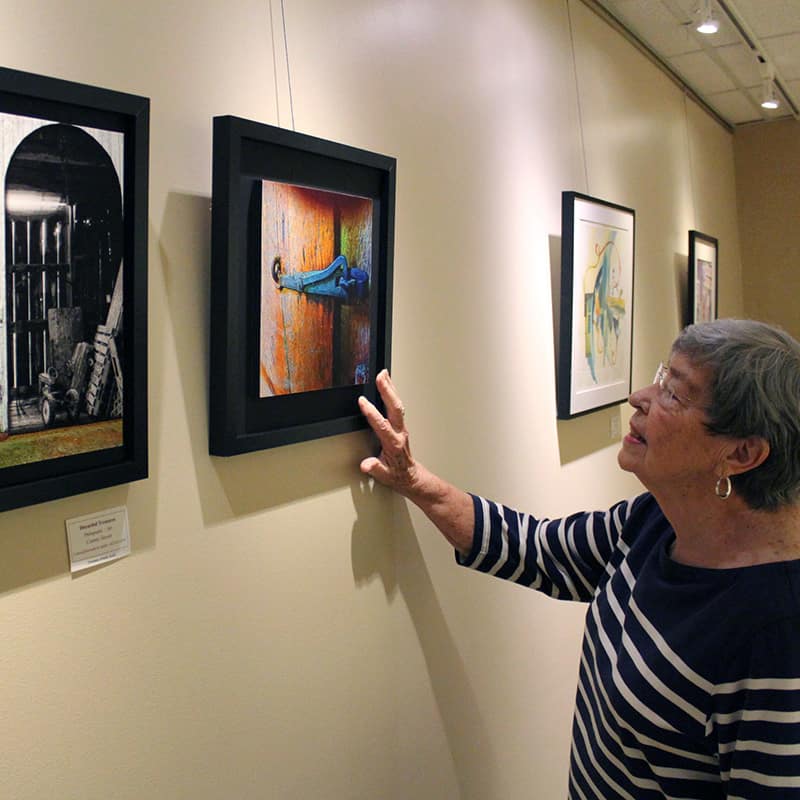 Art Matters
Acquiring, curating, and celebrating art to enhance the beauty and spirit of Silver Maples.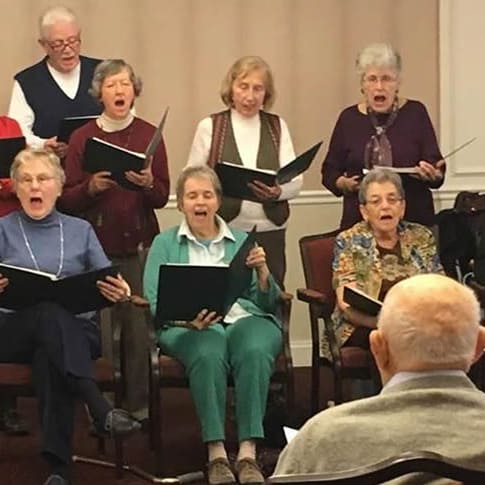 For the Greater Good
Enabling leadership staff address unanticipated needs or opportunities as they arise.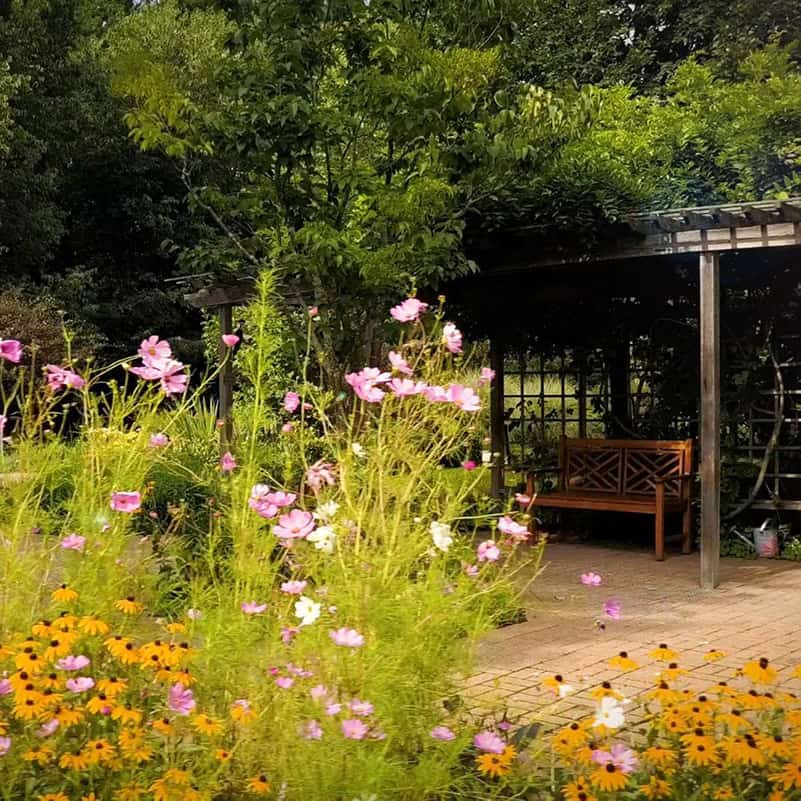 Landscaping and
Memorial Garden
Creating vistas, views, and walkways for year-round enjoyment by residents and community members.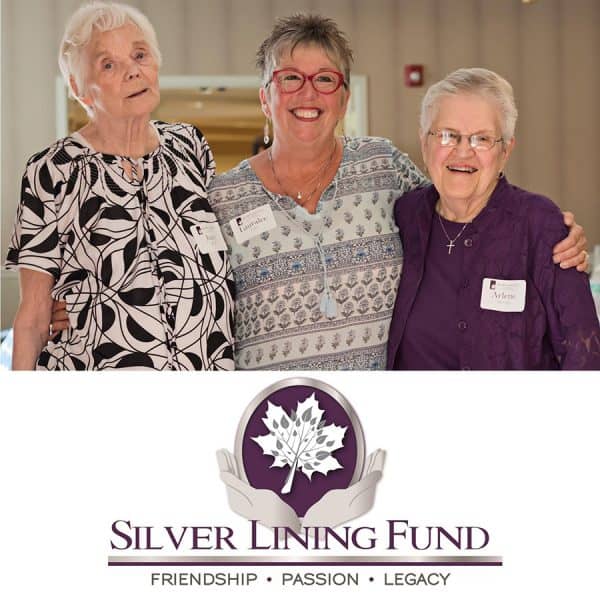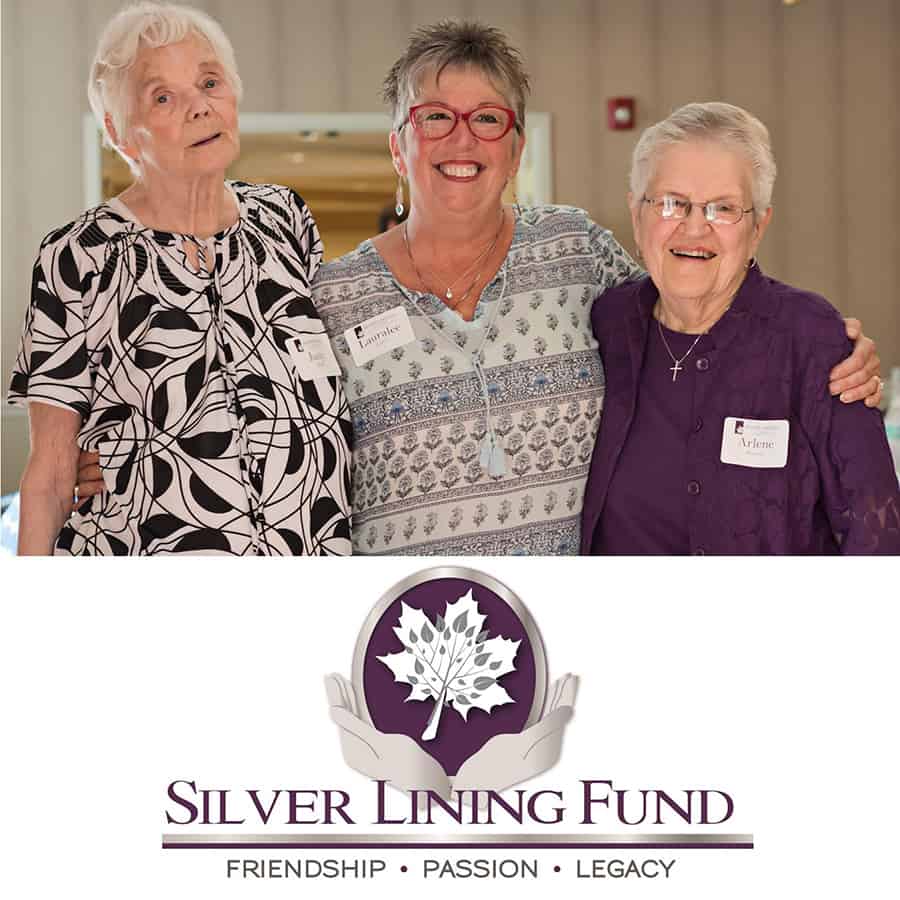 Silver Lining Fund
Providing financial assistance to residents who outlive their financial assets, ensuring they remain "at home" in the Silver Maples community.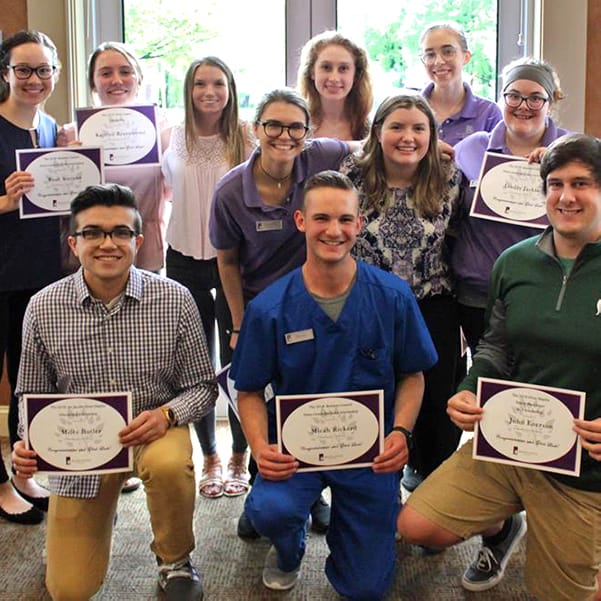 Employee Scholarships
Assisting our caring staff achieve educational goals to help ensure a bright future.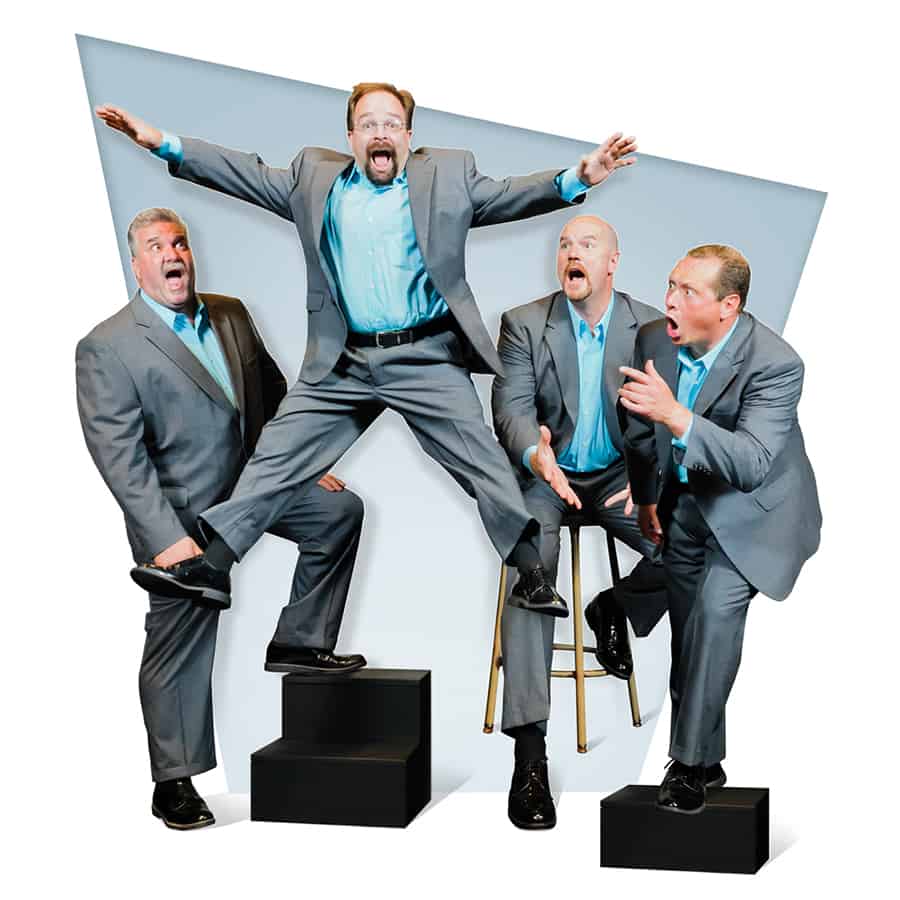 Kaleidoscope Concerts
Offering admission-free entertainment for residents and community members.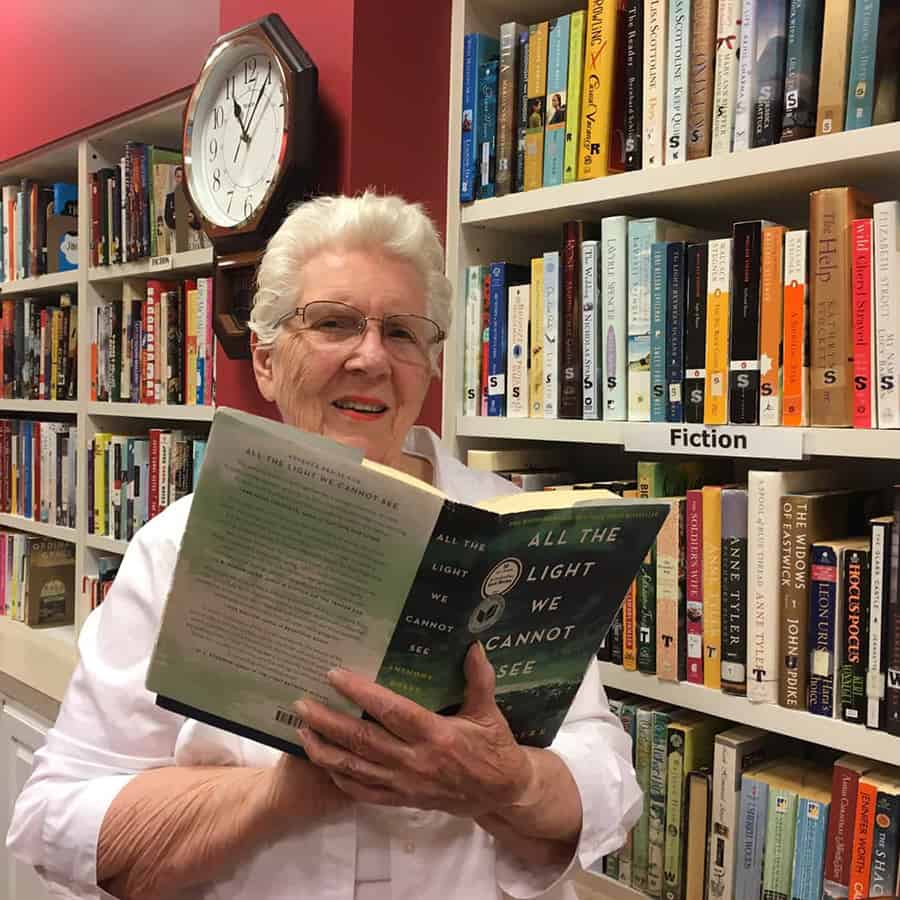 Library Plus
Providing a stimulating place and offerings for thirsty minds and lively conversations.
Make a Donation
We hope you will join us in making a charitable contribution to Silver Maples. Gifts can be made now by clicking on the Donate Now button.
Questions?
To learn about or discuss other types of gifts accepted by Silver Maples, please contact us at (734) 475-4111, ext 214.
Gifts may also be made and questions answered by calling or emailing our development office. To learn or discuss other types of gifts accepted by Silver Maples, please contact us:
Silver Maples Development Office
100 Silver Maples Drive
Chelsea, MI 48118
Tel: 734-475-4111, ext 214
kbradley@silvermaples.org