Volunteer at Silver Maples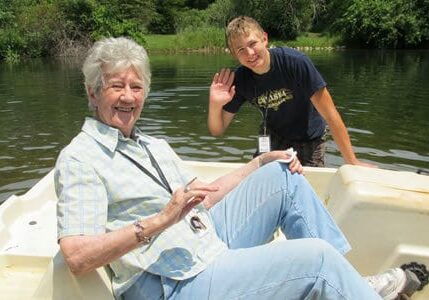 If you have time to volunteer, we have the opportunity!
Silver Maples is always looking for volunteers who have a passion for helping older adults live their best life and enjoy a positive aging experience. We invite you to share your time and talents with a group of truly remarkable people in our active senior living setting. The schedule is flexible and the opportunities vary.
Contact us to learn more
For more information on senior living volunteer opportunities at Silver Maples, please contact us.
Volunteer Application Form
Complete our application to volunteer and share your time and talents with residents at Silver Maples.