The hallmark of Silver Maples has always been our sense of community and family, fostered by positive, compassionate leadership, which is embraced and carried out by all. You feel the warmth and vibrant energy the moment you walk in the door.
Meet our talented senior living staff of professionals at Silver Maples Retirement Neighborhood, or contact a member of our leadership team today to learn more about life with us!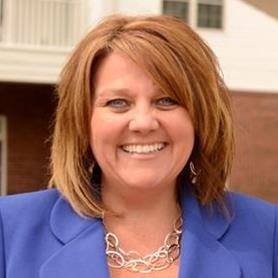 Julie
Julie Deppner, BS, MA, EdS
Executive Director and CEO

JoAnne
Director of Human Resources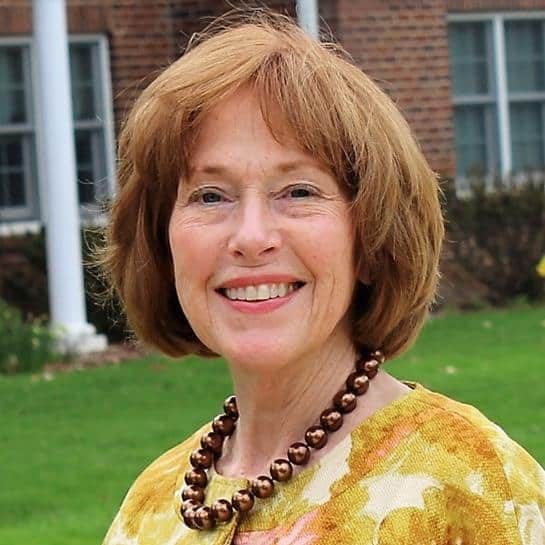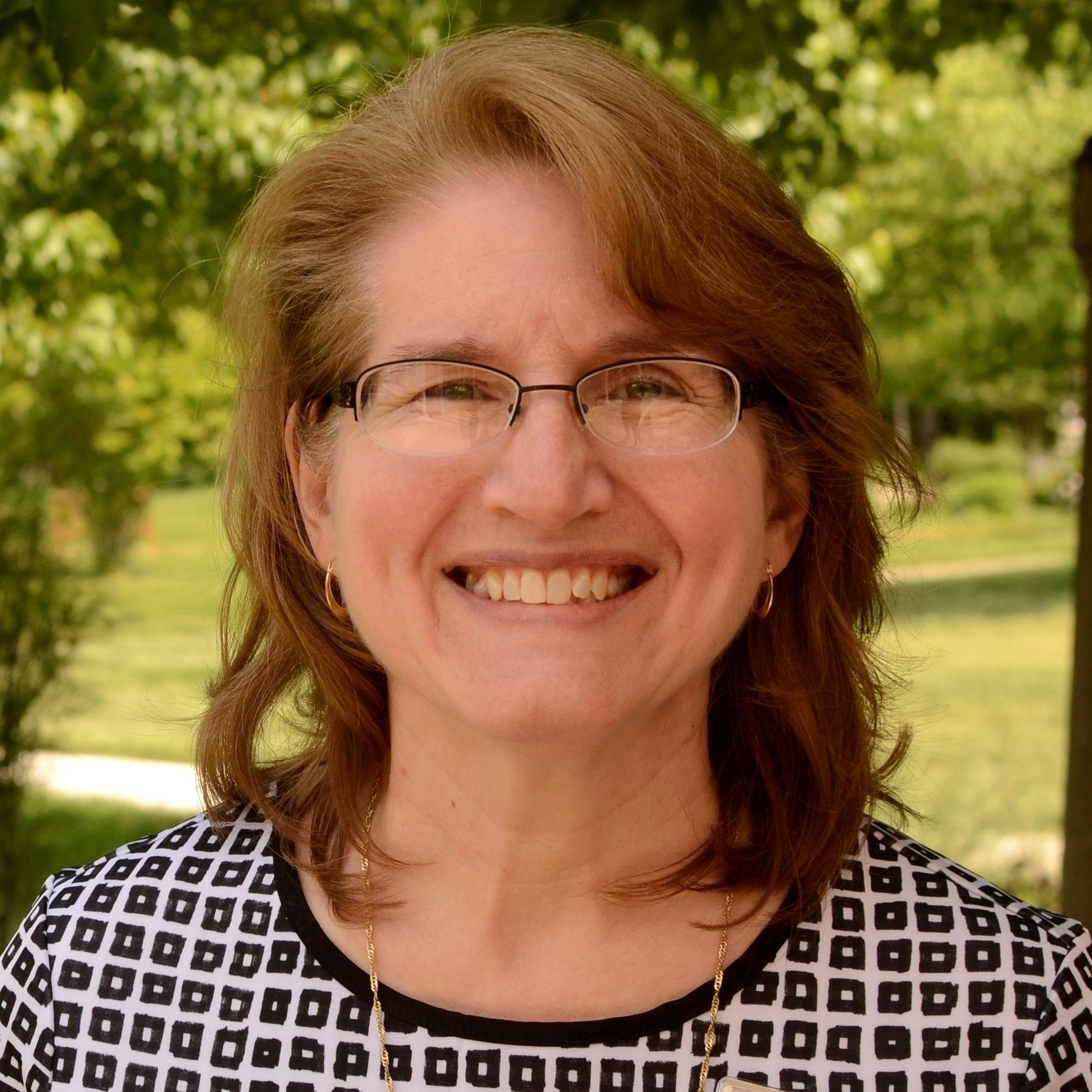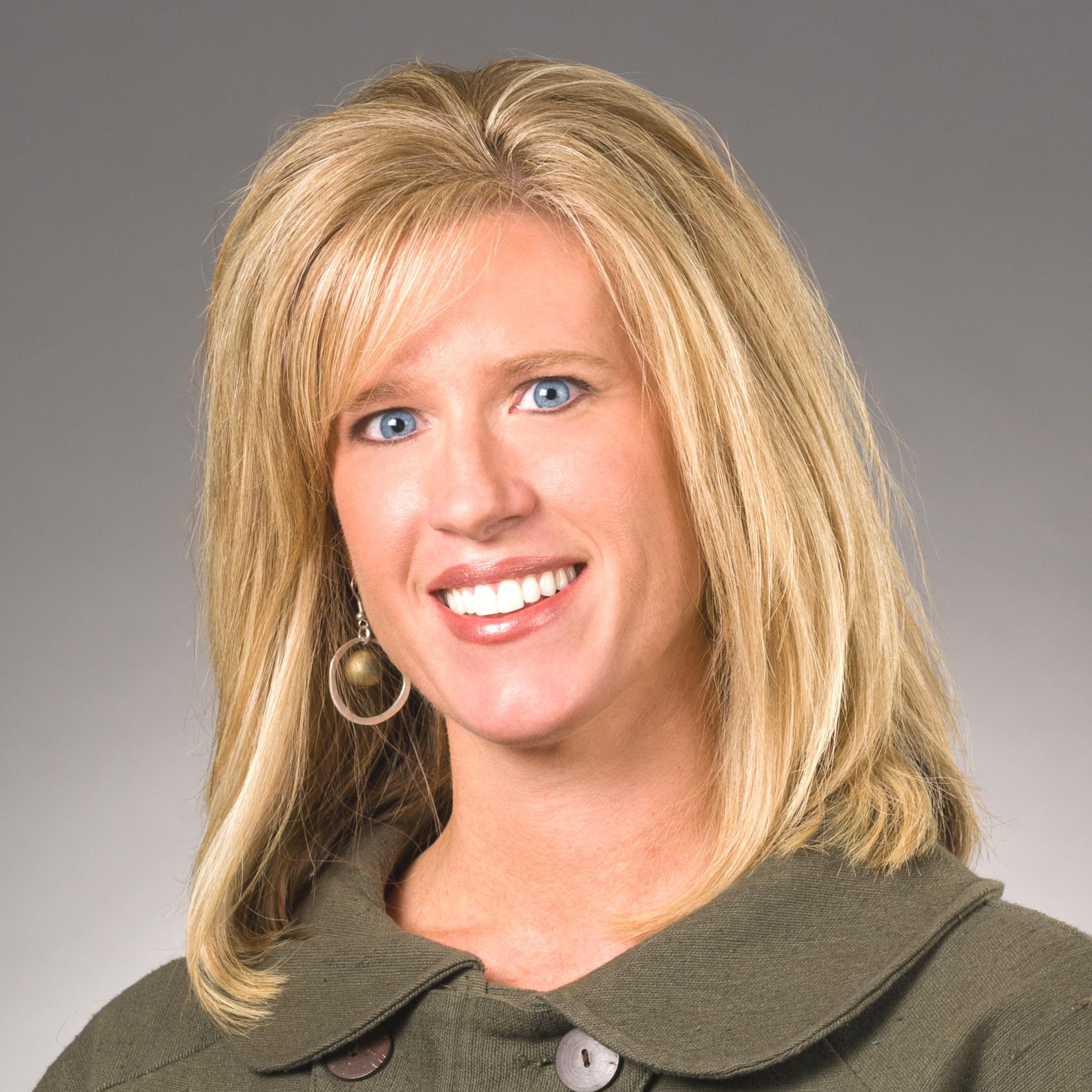 Christina
Director of Marketing and Sales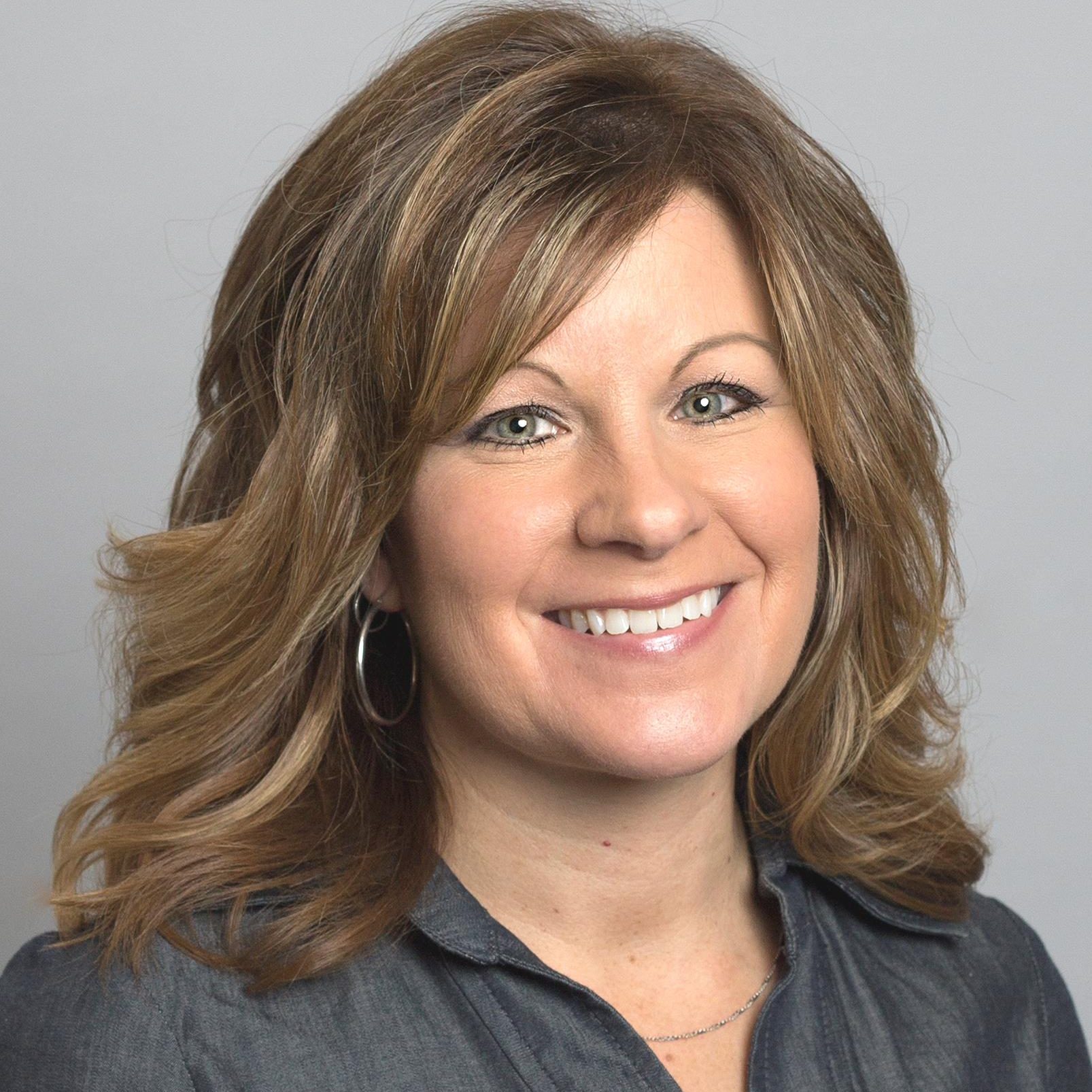 Wellness Programming and Services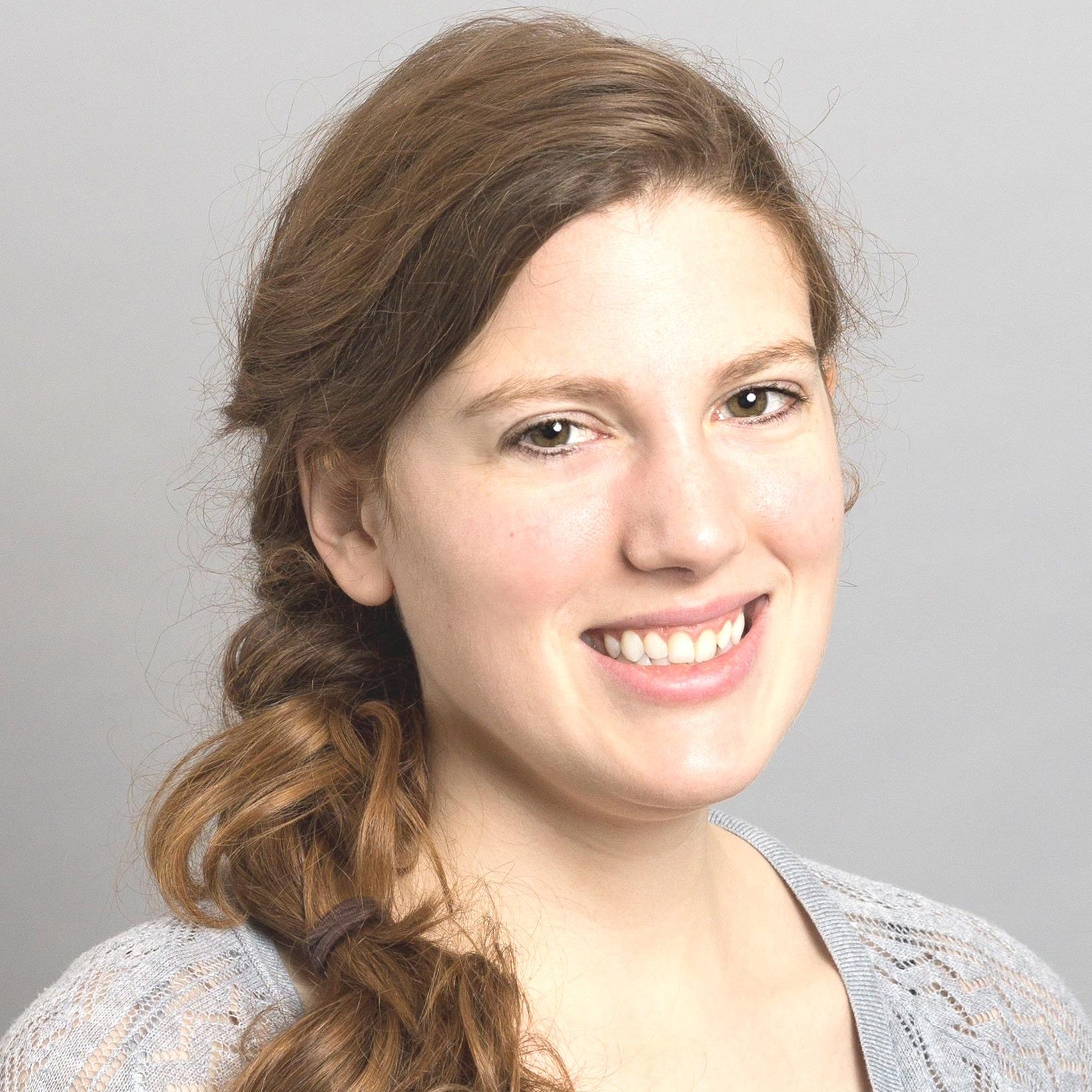 Emily
Director of Programming and Wellness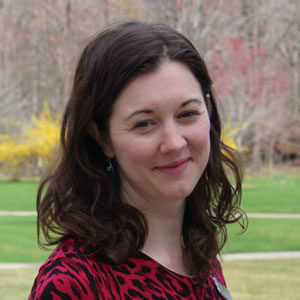 Winn
Assistant Director of Programming and Wellness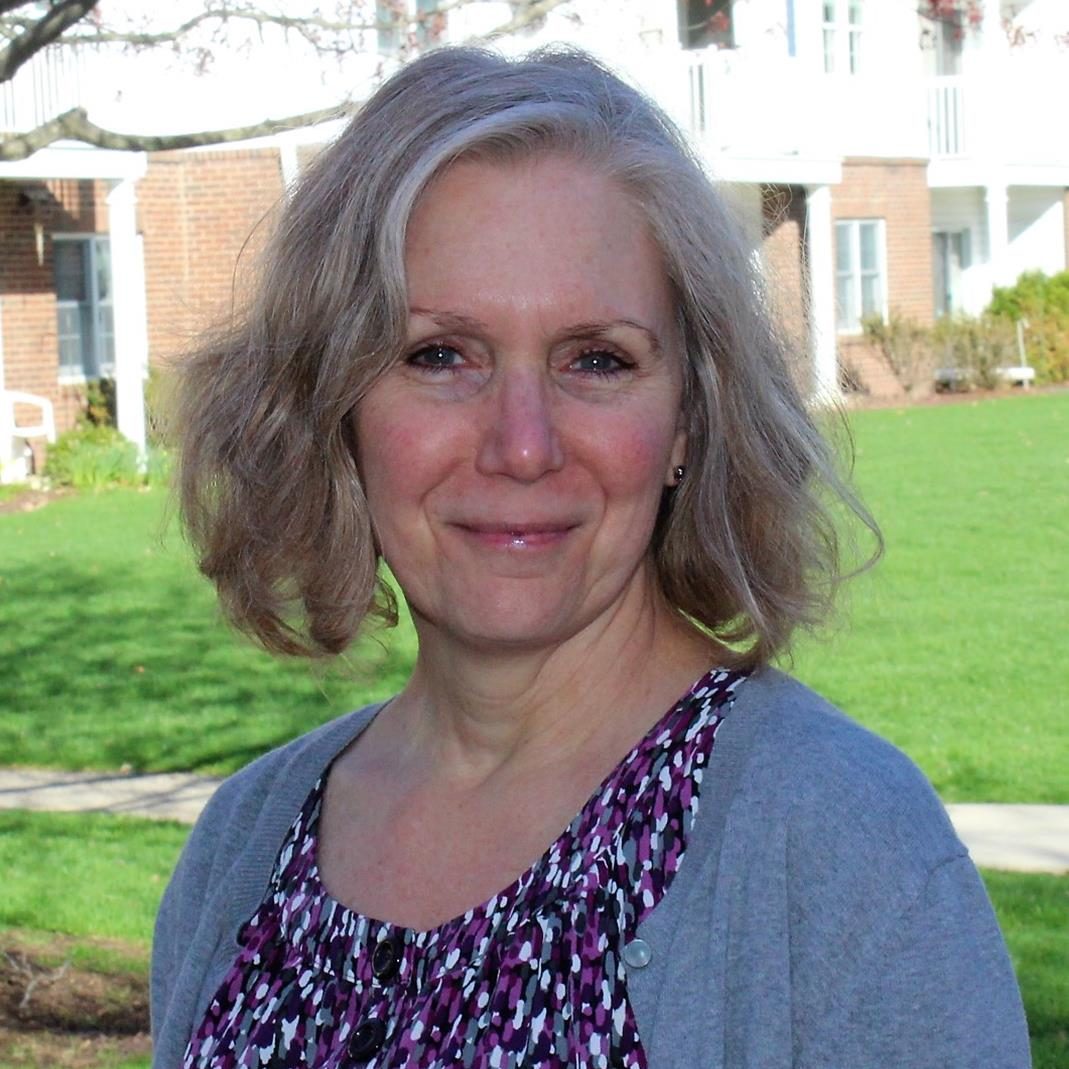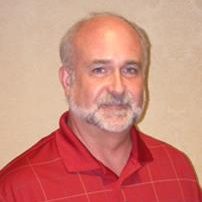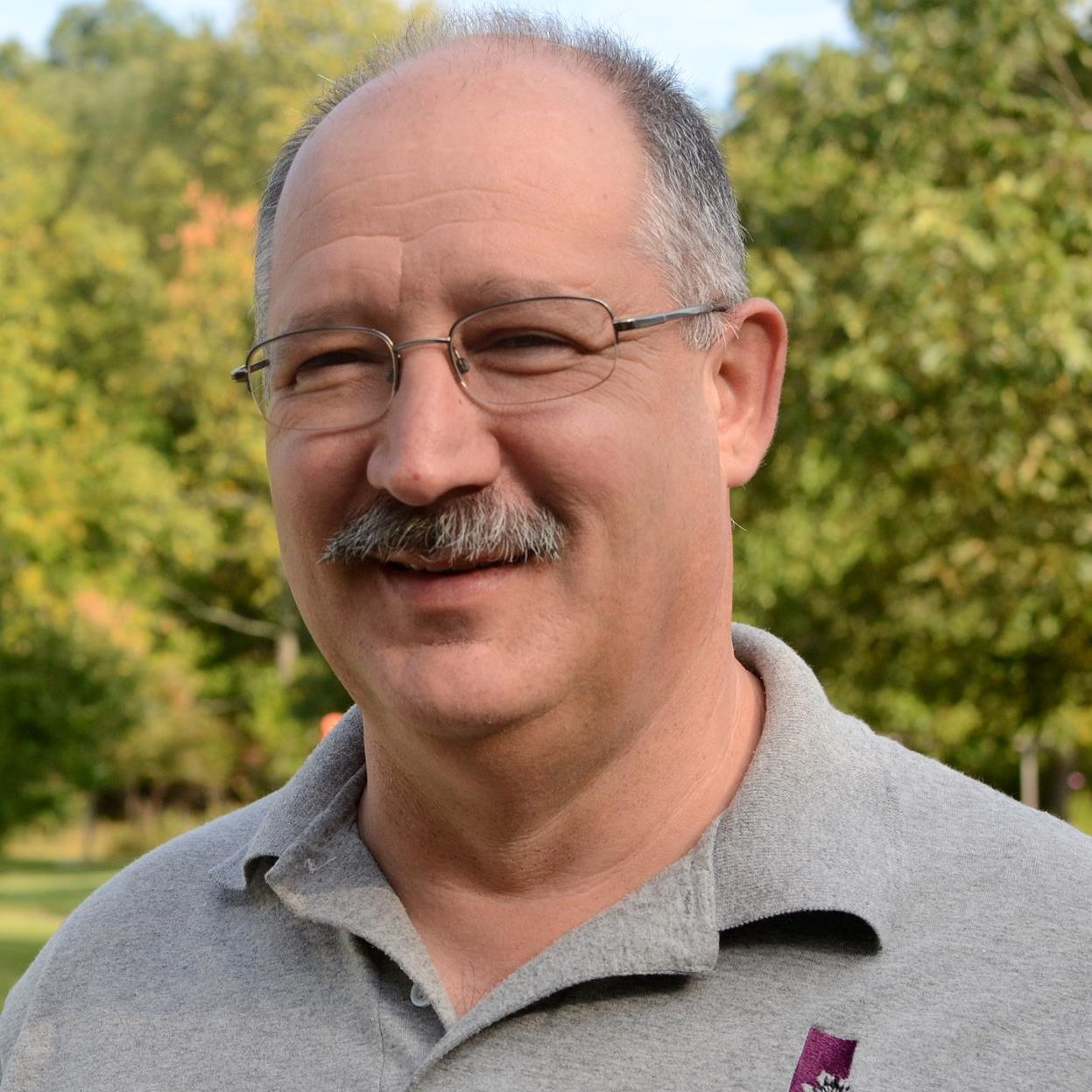 Jim
Assistant Director of Operations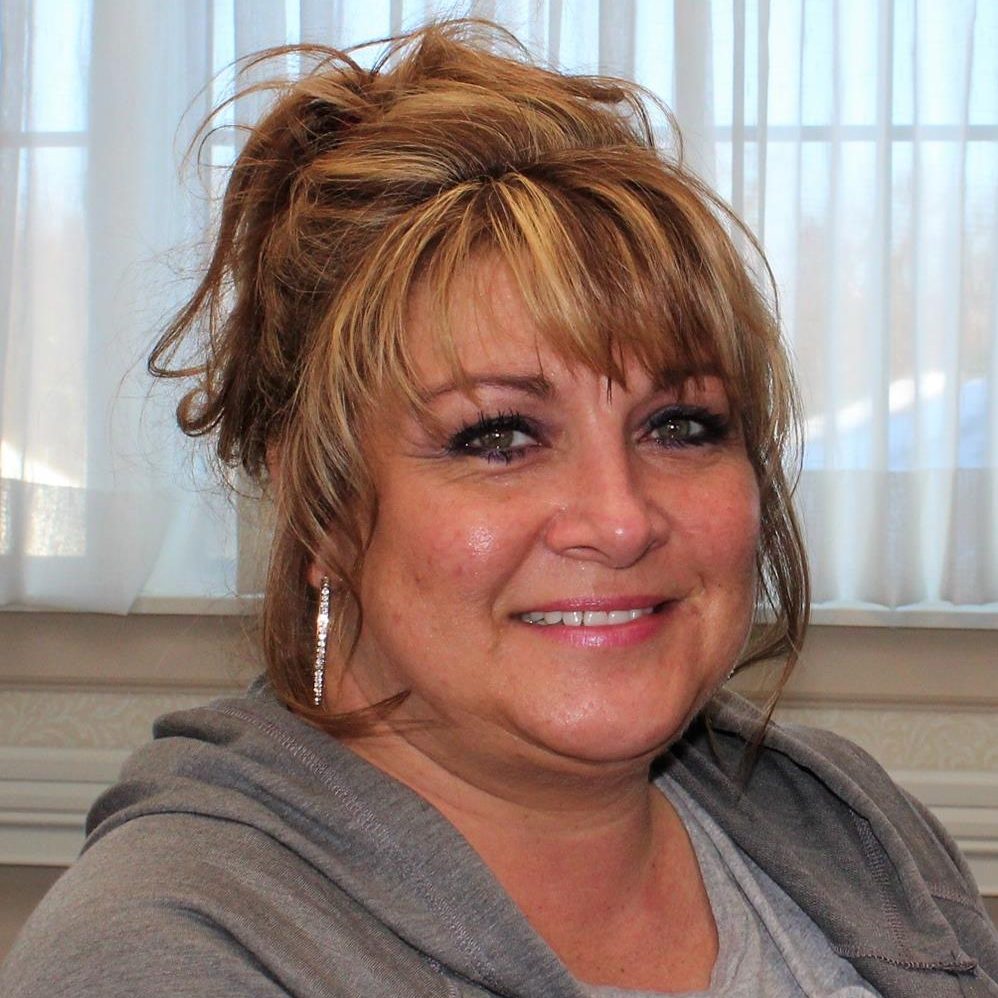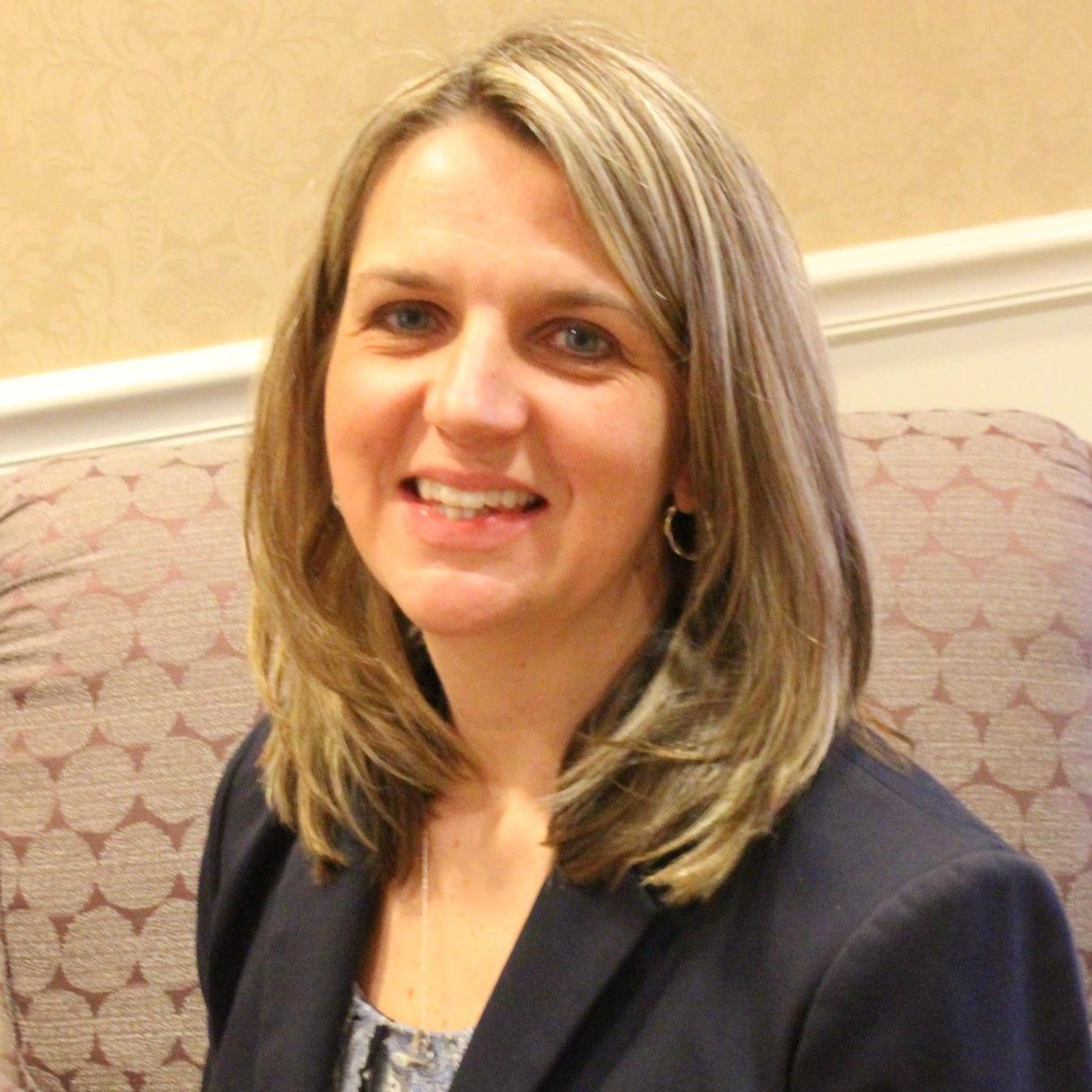 Ann Marie
Senior Director of Culinary Wellness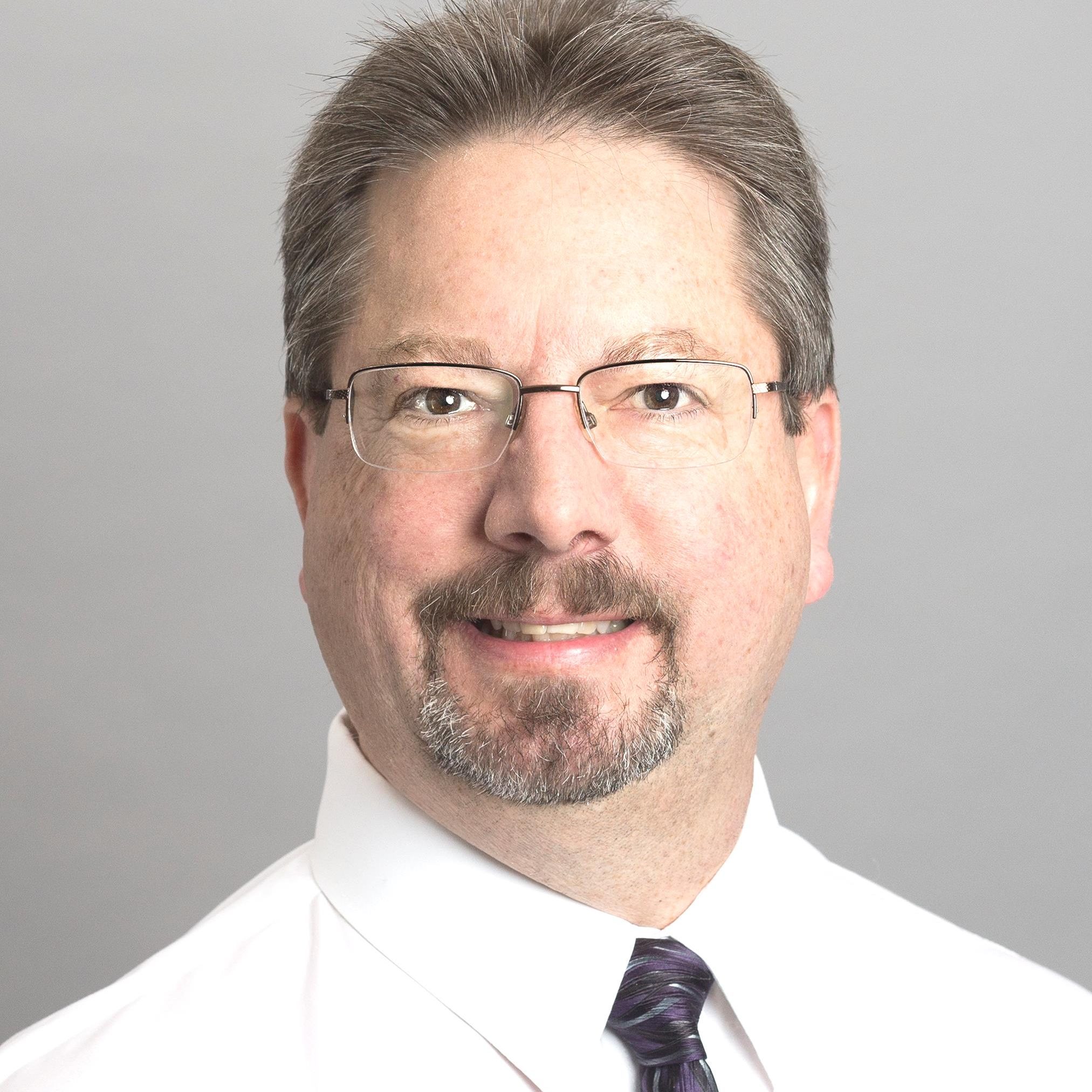 Tom
Director of Culinary Wellness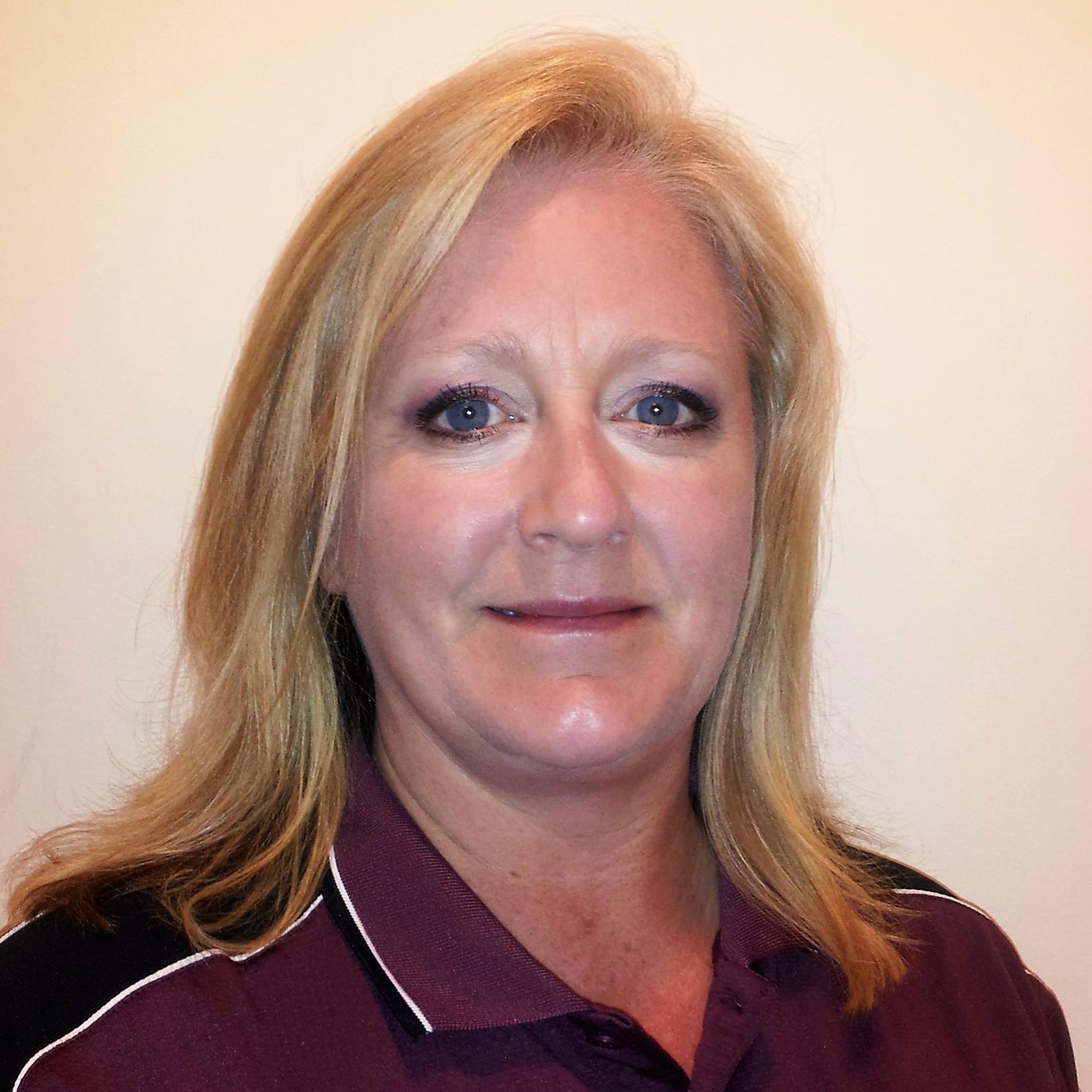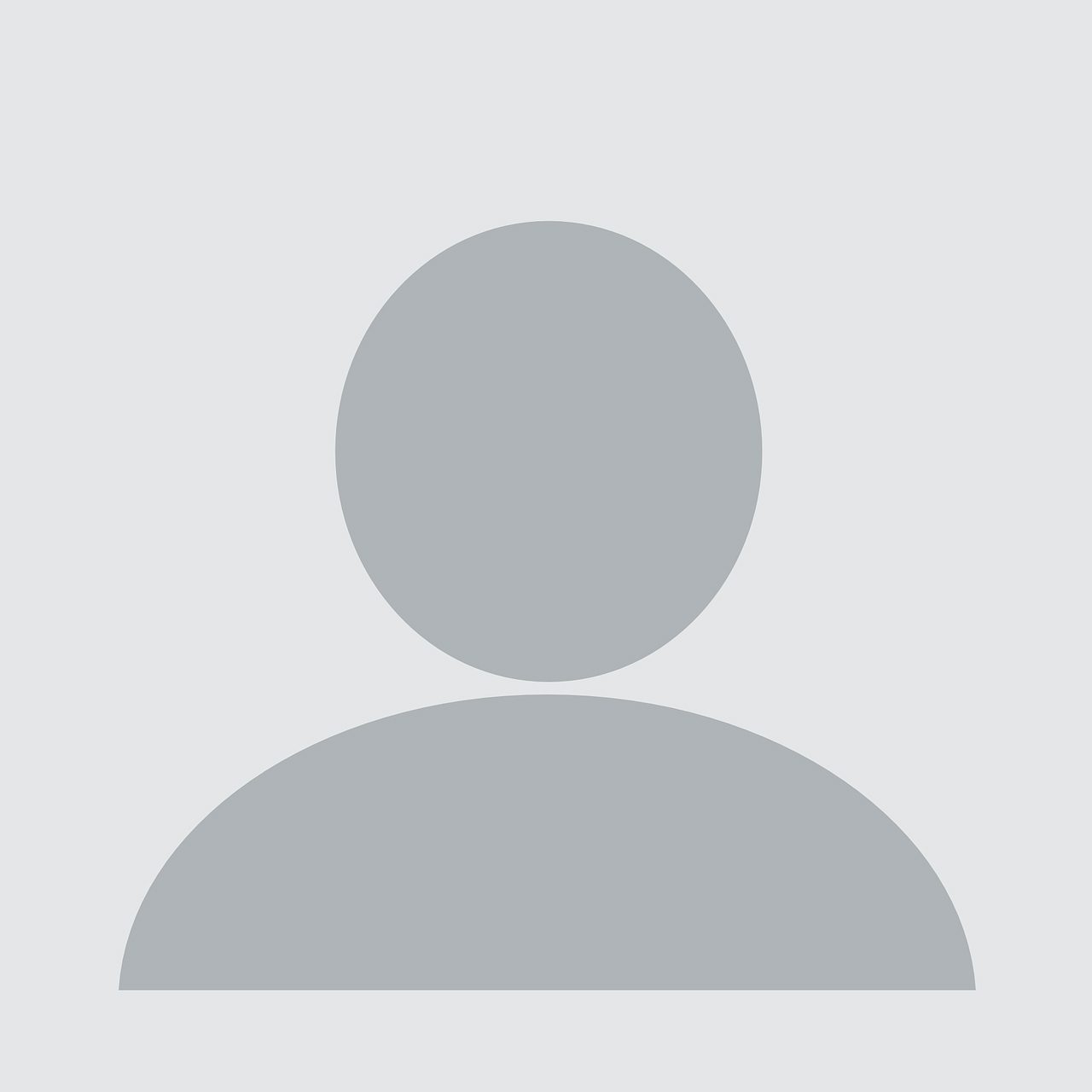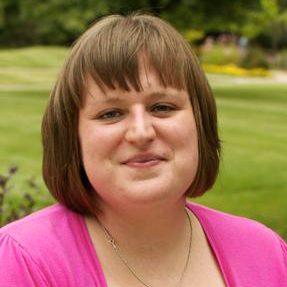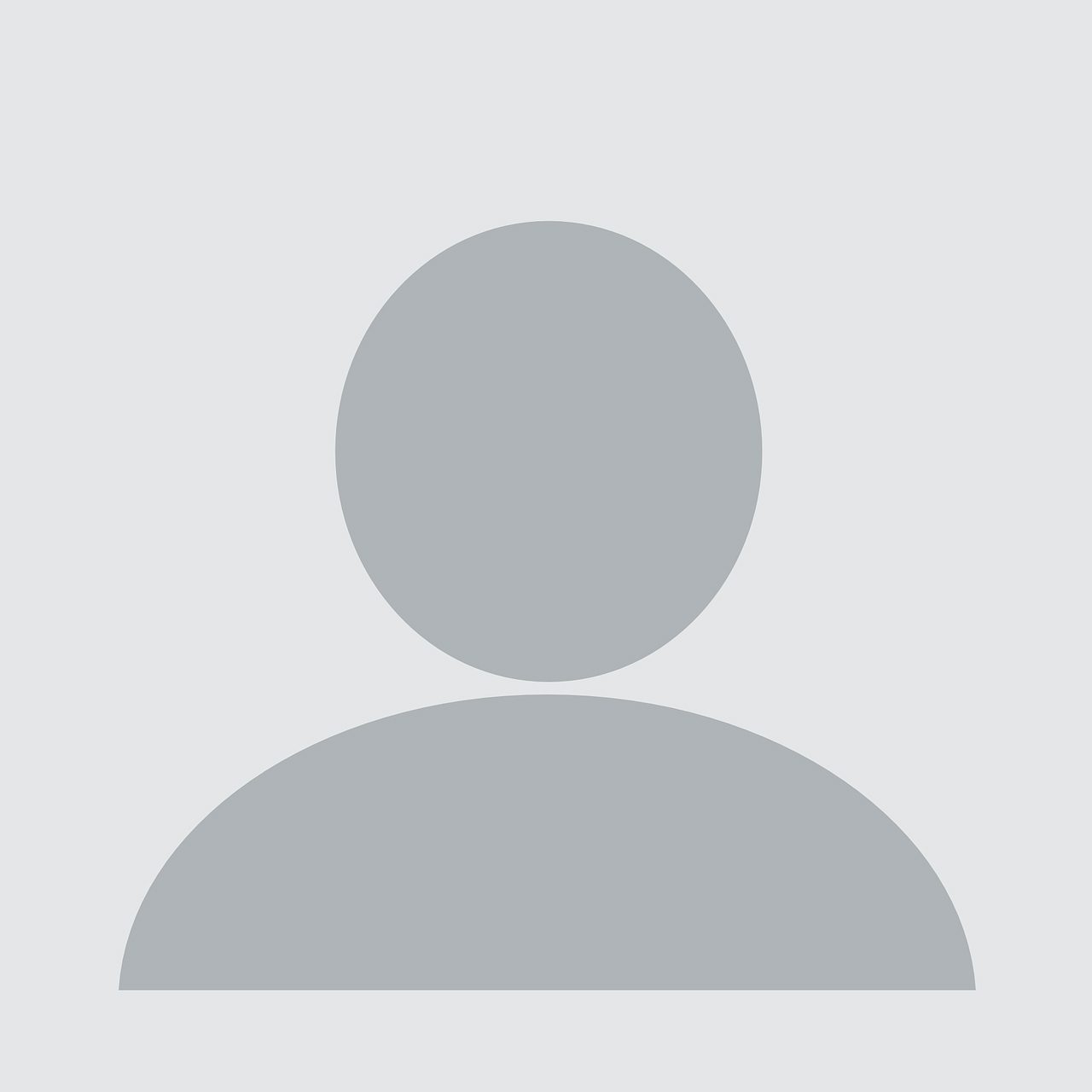 Personal Services and Care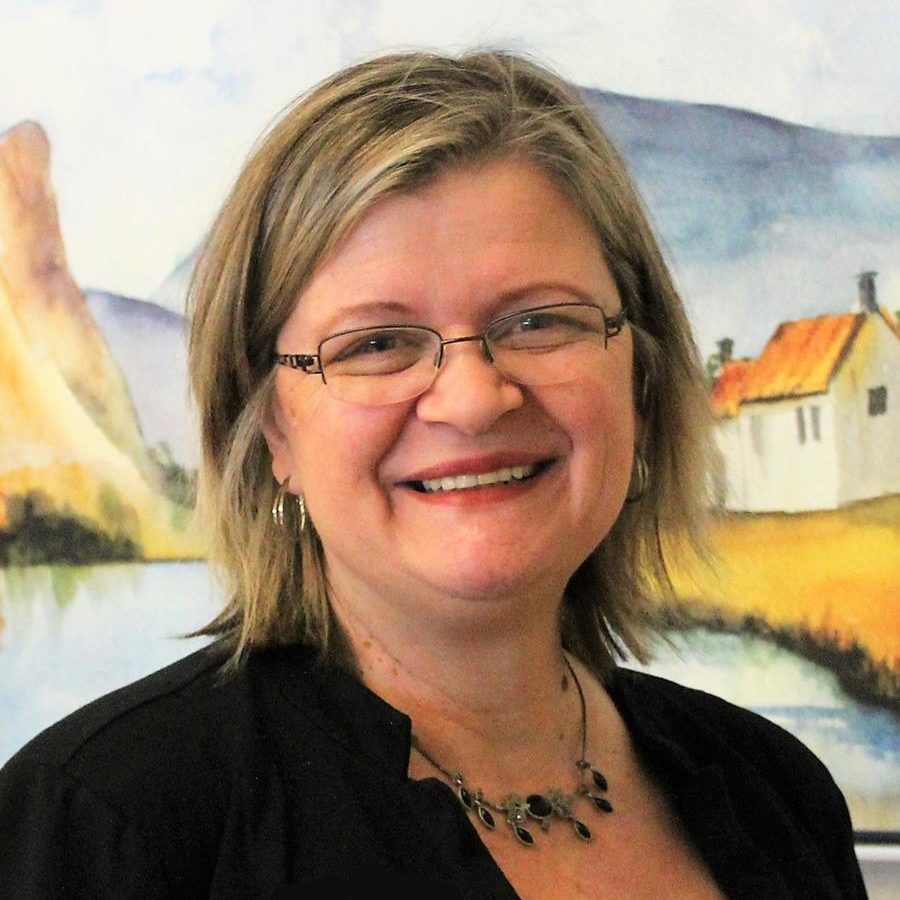 Connie
Director of Assisted Living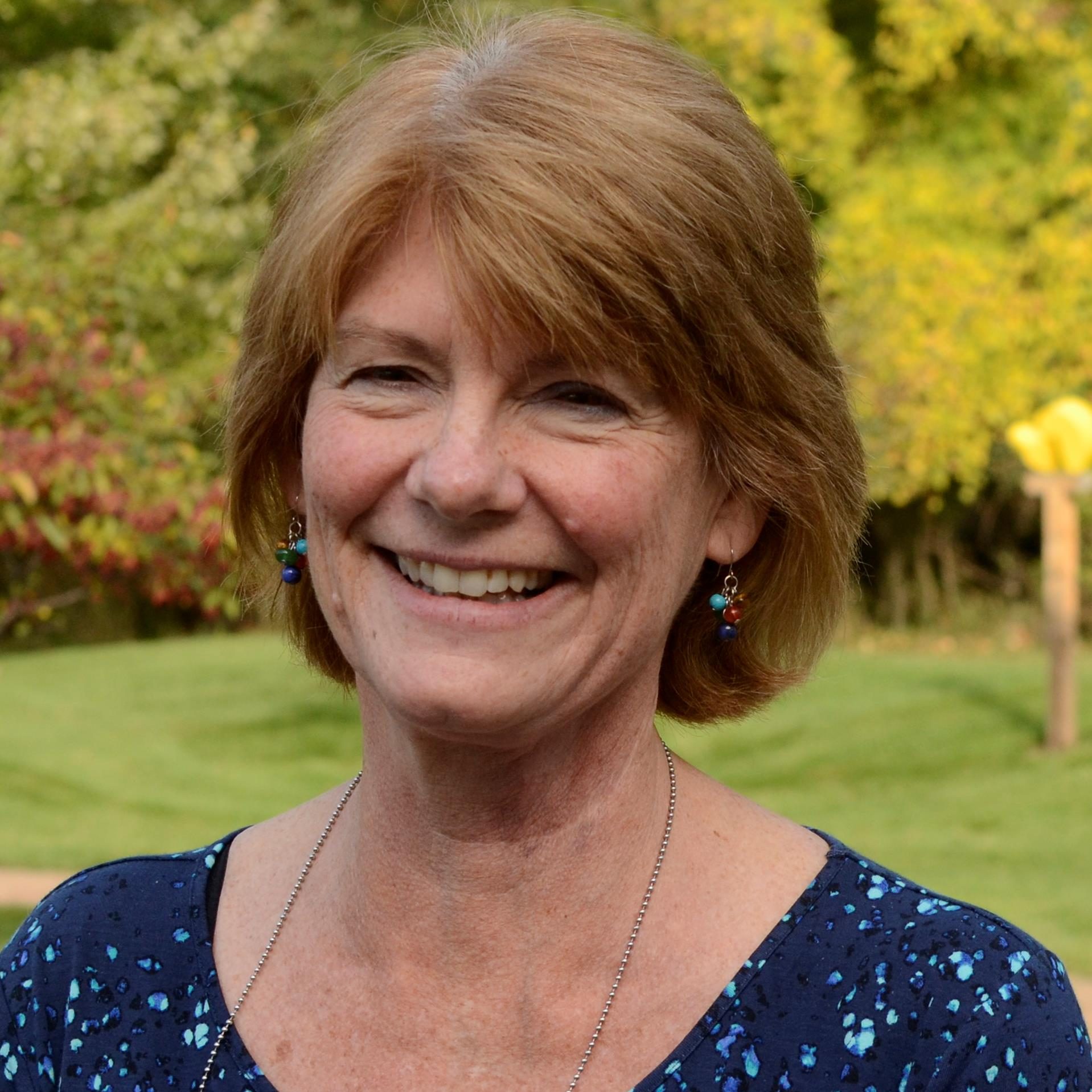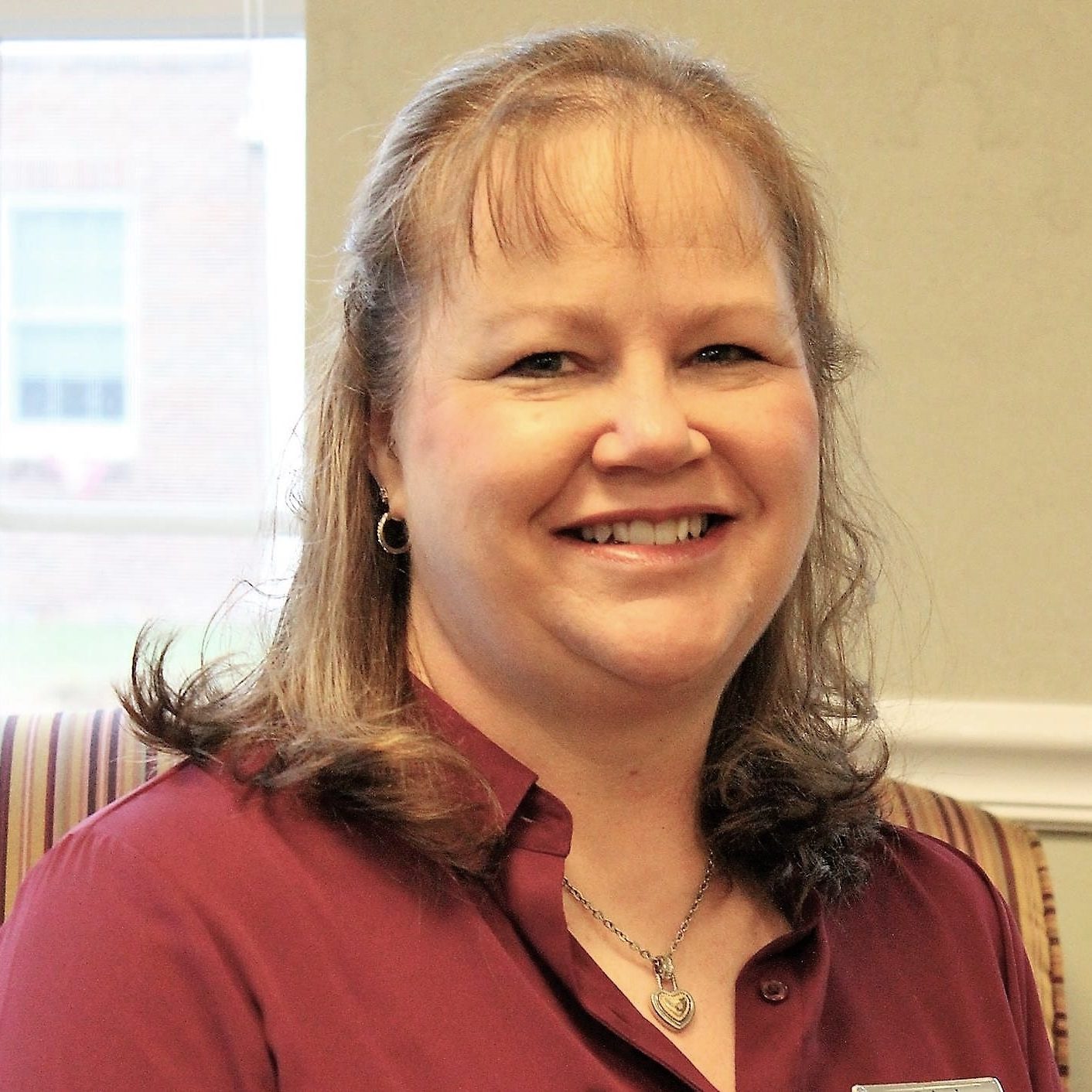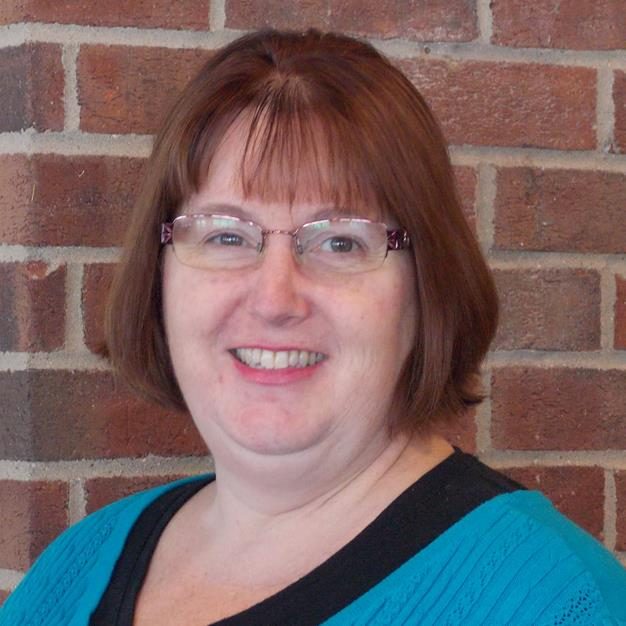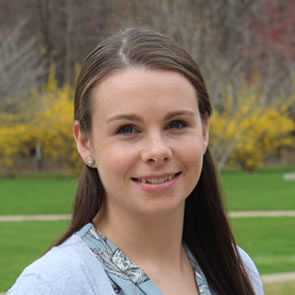 Samantha
Social Services Coordinator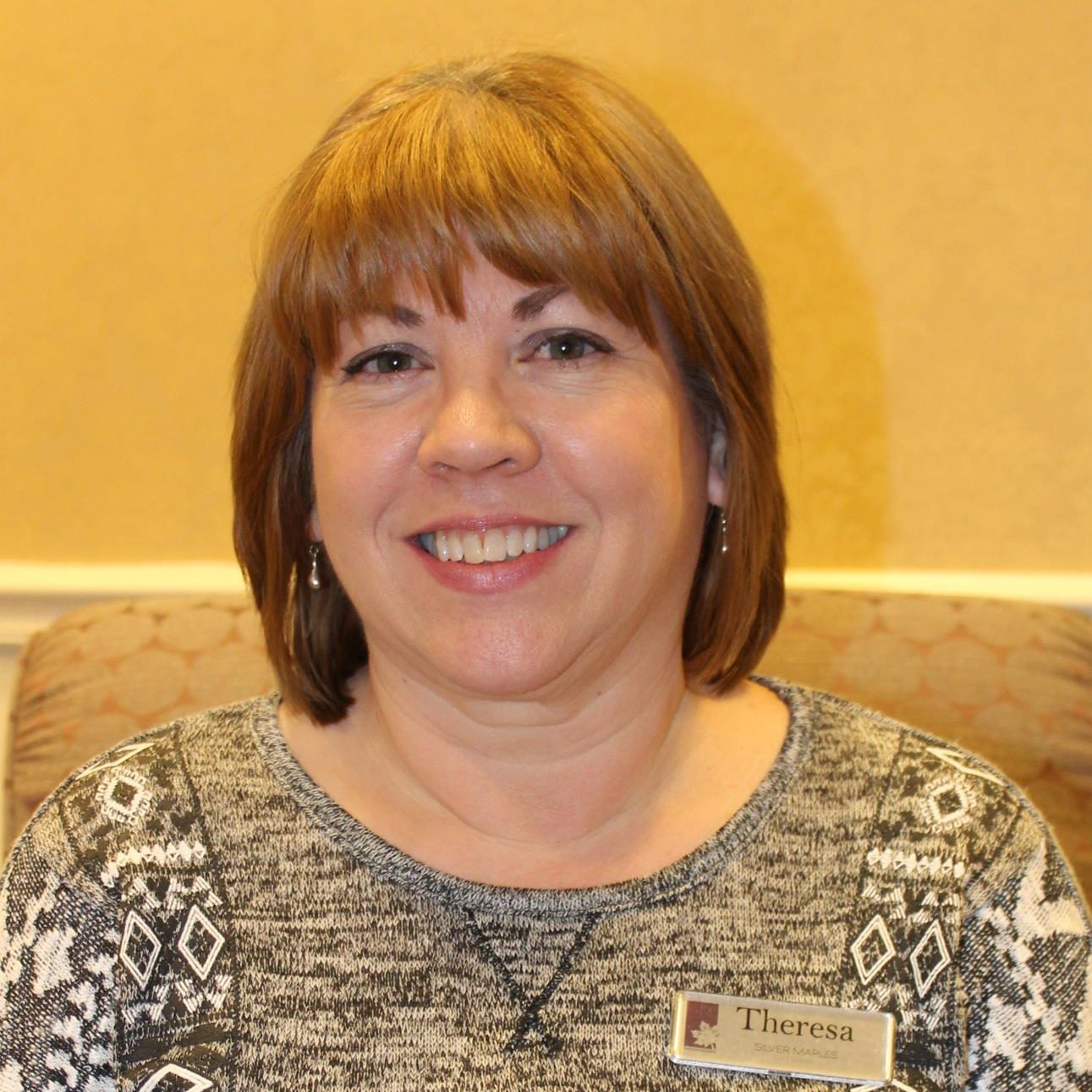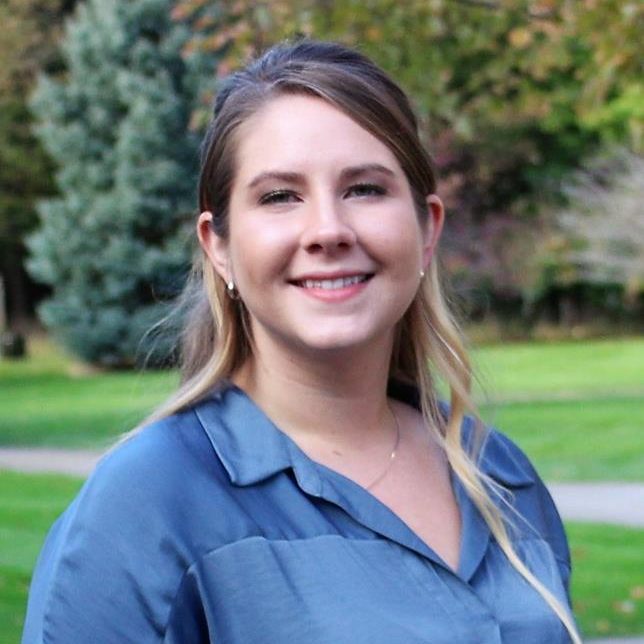 Amy Heydlauff
John Thorhauer
Jim Alford
Kasie Cousino
Dick Lundy
Julie Deppner
Mike Fritz
Sally DeVol
Gary Zenz
Would you like to receive more information about Silver Maples?