Our goal is to make life as enriching and convenient as possible.
Whether you're looking for a quiet place to enjoy an intriguing book, chat with a friend over a delightful meal in the café, catch the Silver Maples bus to experience an invigorating workout at the Chelsea Wellness Center, pamper yourself with a manicure or haircut in the Silver Maples Salon, or enjoy a trip with friends to an attraction in nearby Ann Arbor or surrounding cities, we have what you're looking for!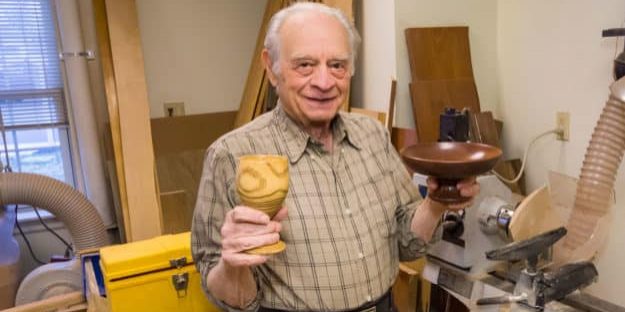 On-site Services and Amenities
Silver Maples residents enjoy the convenience of having many services and amenities close to home:
Salon, spa & barbering
Massage therapy
Foot care nurse
Lab blood work (with doctor's order)
Free local transportation (including personal appointments) and special event excursions
Postal and notary services
Arts & crafts
Woodworking shop
Game/card room with pool table and pub darts
Community Common Areas
Many cozy sitting rooms and common areas are conveniently situated throughout our vibrant senior community. Each floor features a common area for playing cards, reading a book, or visiting with friends. There are also Activities Rooms to work on projects individually or as a group. All of the different areas are beautifully decorated and comfortably furnished, designed especially for you.
Library with computers
Lounge with fireplace
Common Rooms – Garden Room, Great Room, Maples Room (banquet styled room), Meadows Lounge with fireplace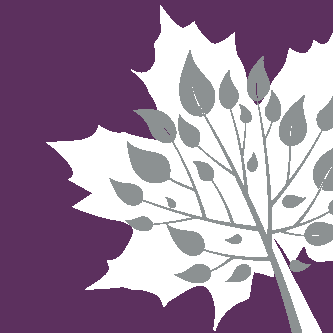 Silver Maples is a pet-friendly community!
In the past, seniors have had to face a wrenching choice between enjoying the convenient services they desire, or getting the assistance they need, and continuing to care for a pet who is an important member of their family. At Silver Maples pets are welcome! So bring your dog, cat or feathery friend with you when you move in. For a small refundable pet deposit you and your best friend are welcome to enjoy life at Silver Maples together!
Would you like to receive more information about Silver Maples?