Amenities & Services
Engaging Senior Living Amenities to Explore
Our goal is to make life as enriching and convenient as possible. And one of the ways we strive to reach that goal is to provide quality senior living amenities. Whether you're looking for a quiet place to enjoy an intriguing book, chat with a friend over a delightful meal in the café, catch the Silver Maples bus to experience an invigorating workout at the Chelsea Wellness Center, pamper yourself with a manicure or haircut in the Silver Maples Salon, or enjoy a trip with friends to an attraction in nearby Ann Arbor or surrounding cities, we have what you're looking for!
We strive to set ourselves apart from other communities in and around Ann Arbor. Our senior living amenities are designed to let residents follow their own passions. There's no forced agenda here, you have the freedom to participate in the activities, outings and amenities that mean the most to you.
On-site Services and Amenities
Silver Maples residents enjoy the convenience of having many services and amenities close to home. Some of our senior living amenities include:
Salon, spa & barbering
Massage therapy
Foot care nurse
Lab blood work (with doctor's order)
Complimentary local transportation (including personal appointments) and special event excursions
Postal and notary services
Arts classes
Community Common Areas
How are we different from other communities in the area? It all starts with our common areas. There are plenty of cozy sitting rooms and common areas that are conveniently situated throughout our vibrant senior community. Each floor features a common area for playing cards, reading a book or visiting with friends. There are also Activities Rooms to work on projects individually or as a group. All of the different areas are beautifully decorated and comfortably furnished, designed especially with your comfort in mind.
Library with computers
Lounge with fireplace
Common Rooms – Garden Room, Great Room, Maples Room (banquet styled room), Game Room, Movie Theater, Pool Parlor, Meadows Lounge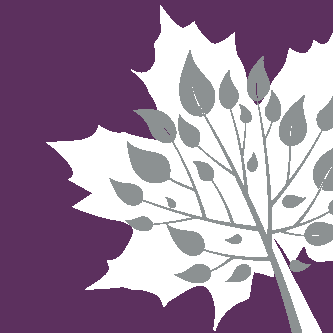 Silver Maples is a Pet-Friendly Community!
No one should have to decide between becoming part of a community and enjoying the senior living amenities offered or staying at home with their pet who's a beloved family member. We're proud to be on the list of pet-friendly senior communities. At Silver Maples pets are welcome! So, bring your dog, cat or feathery friend with you when you move in. For a small refundable pet deposit, you and your best friend are welcome to enjoy life at Silver Maples together!
Get more information about senior living near you