Enrichment Programs for Seniors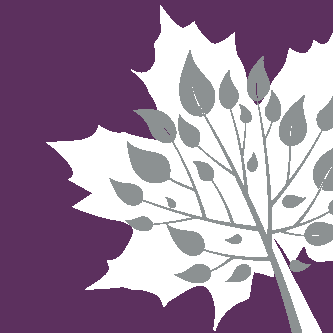 Life Doesn't Have to Slow Down When You Get Older
Our residents play a key role in determining what daily life looks like at Silver Maples. With the support, planning and efforts of our residents and the various resident committees, we are able to provide a warm, vibrant, engaging lifestyle that makes our retirement neighborhood truly unique.
Check out all our life enrichment activities and programs for seniors, that promote wellness and can help you maintain an active lifestyle.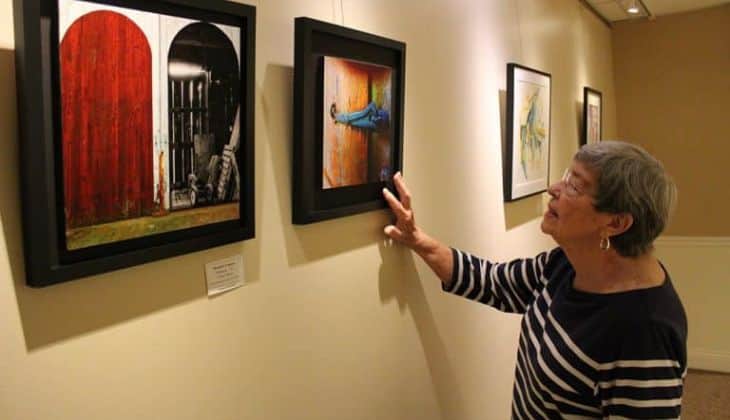 Art, Music & Culture
Programs involving art, music and culture are mentally and emotionally stimulating. They're also great social activities to do with family and friends! Take a look at some of our art, music and culture programs below:
Live music series
Art in the Afternoon
Art and craft classes
Film viewing & discussion series in partnership with the Chelsea District Library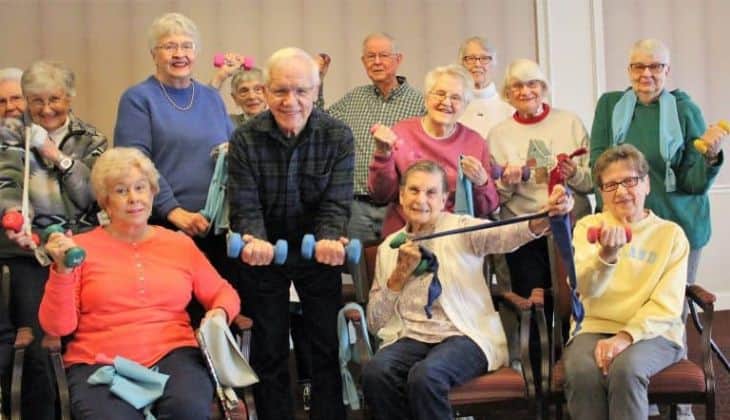 Wellness
Exercise and other physical activity help you take care of your body to maintain an active lifestyle and healthy functioning. Our community offers the following exercise opportunities: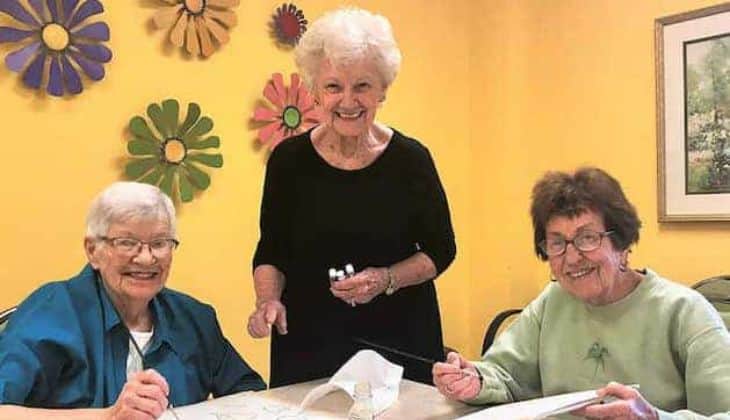 Learning
Enrichment programs that spark your creativity, challenge you and expand your knowledge help keep your mind active throughout the day. Here's some unique learning activities we offer: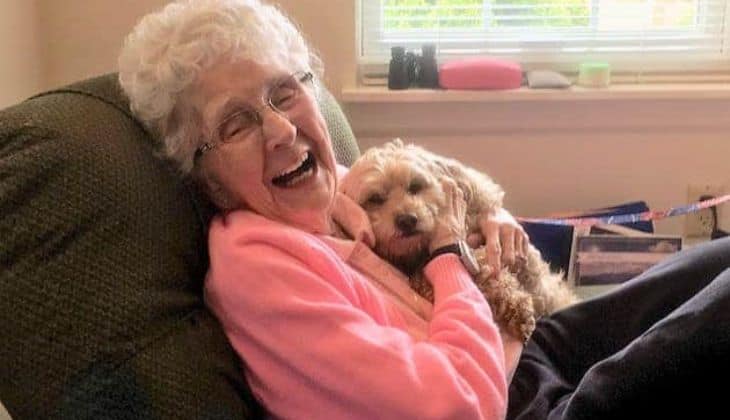 Games & Sports
Similar to art projects, computer classes and lectures, games and sports help to stimulate the mind and give you socialization opportunities. Here are some of the games and sports we offer at our community:
Wii sports
Bridge, Euchre, Bingo
Women's and Men's Pool Clubs
On-site Putting Green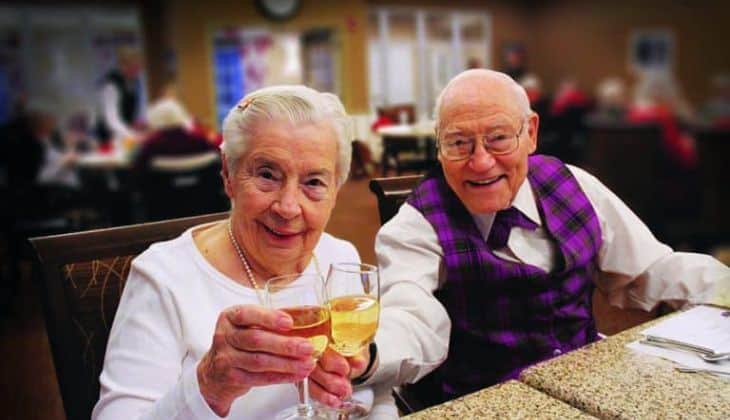 Social & Spiritual
Social and spiritual wellness programs help you nurture healthy relationships and stay in touch with your personal values, ethics and moral compass. Check out our social and spiritual activities below:
Happy Hour every Friday
Themed parties, including International Night, Haunted Halloween Hoe-Down, and the Holiday Gala
Community Coffee Hour with the CEO and Directors
Pet visits
Interdenominational worship services
Shopping trips to Chelsea, Ann Arbor, Jackson and beyond
Lunch outings
The Silver Maples Life Enrichment staff are certified by the National Association of Activity Professionals, the American Council on Exercise and National Exercise Trainers Association.
Committees & Groups
Our numerous resident committees offer you a meaningful and engaging opportunity to take an active role in the community, while getting to know your new neighbors and friends. These committees and informal groups help make the decisions that affect and strengthen our retirement neighborhood. You can choose to participate if that's your style, or you can sit back and take a low-key approach - both are welcome and enjoyed!
We offer the following resident committees:
Activities/Programming
Art
Development/Silver Lining Fund
Food/Culinary Wellness
Happy Hour
Hospitality
Library
Maintenance
Memorial Garden
Mixer Dinner
Resident Council
Scholarship Fund
Spiritual Life Enrichment
Get more information about senior living near you