Vibrant Retirement Living Near Ann Arbor
A Lifestyle That Will Surprise You!
Individuals who move to Silver Maples are looking for convenience, services and a variety of leisure and social opportunities. Rather than forcing an agenda, we're a senior living community that strives to provide as many programs as possible for our residents — meaning you choose only the activities, events and outings you're most interested in attending.  Our goal is to make life as enriching and convenient as possible – creating and supporting a positive aging experience for all.
We are blessed to have plenty of senior living options in and near Ann Arbor, but at Silver Maples, each resident has the freedom to discover a life that's more engaging and vibrant. Ann Arbor Michigan living means experiencing small town charm with the amenities of the big city. It's a unique feeling that we strive to honor at Silver Maples.
Take a 360 Virtual Tour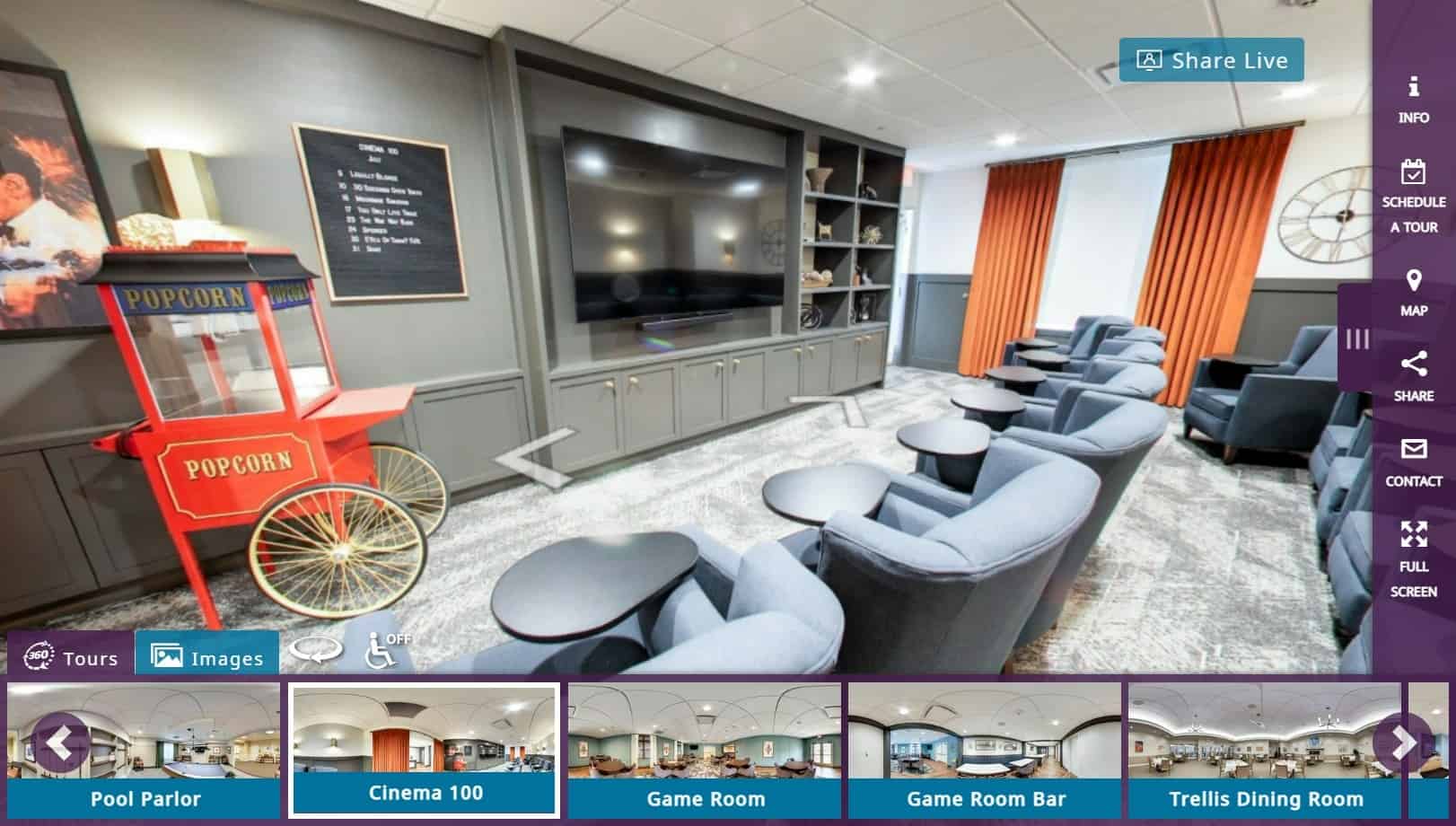 Explore dining, recreation, and activity areas at Silver Maples with our new 360 Virtual Tour!
Life doesn't have to slow down when you get older…now's your chance to try something new! Discover what retirement living near Ann Arbor Michigan has to offer. Silver Maples residents enjoy many social, educational, and entertainment opportunities.  There's literally something for everyone!
From the cozy library and wonderful community wellness paths to the free local transportation, Silver Maples offers convenient access to the amenities and services you need.
With no shortage of dining options and food made from scratch with the finest ingredients, it's no surprise the dining at Silver Maples is a highlight for residents and guests alike.
Exercise and wellness are an essential facet of daily life at Silver Maples.  We feature an in-house workout room, instructor led exercise classes, and a free membership to Chelsea Wellness Center is what helps set us apart from other active senior living options near Ann Arbor.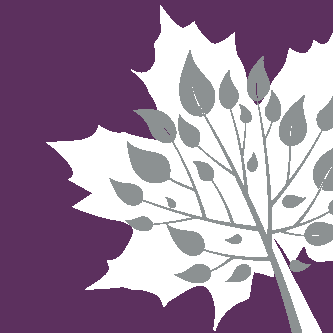 Get more information about senior living near you