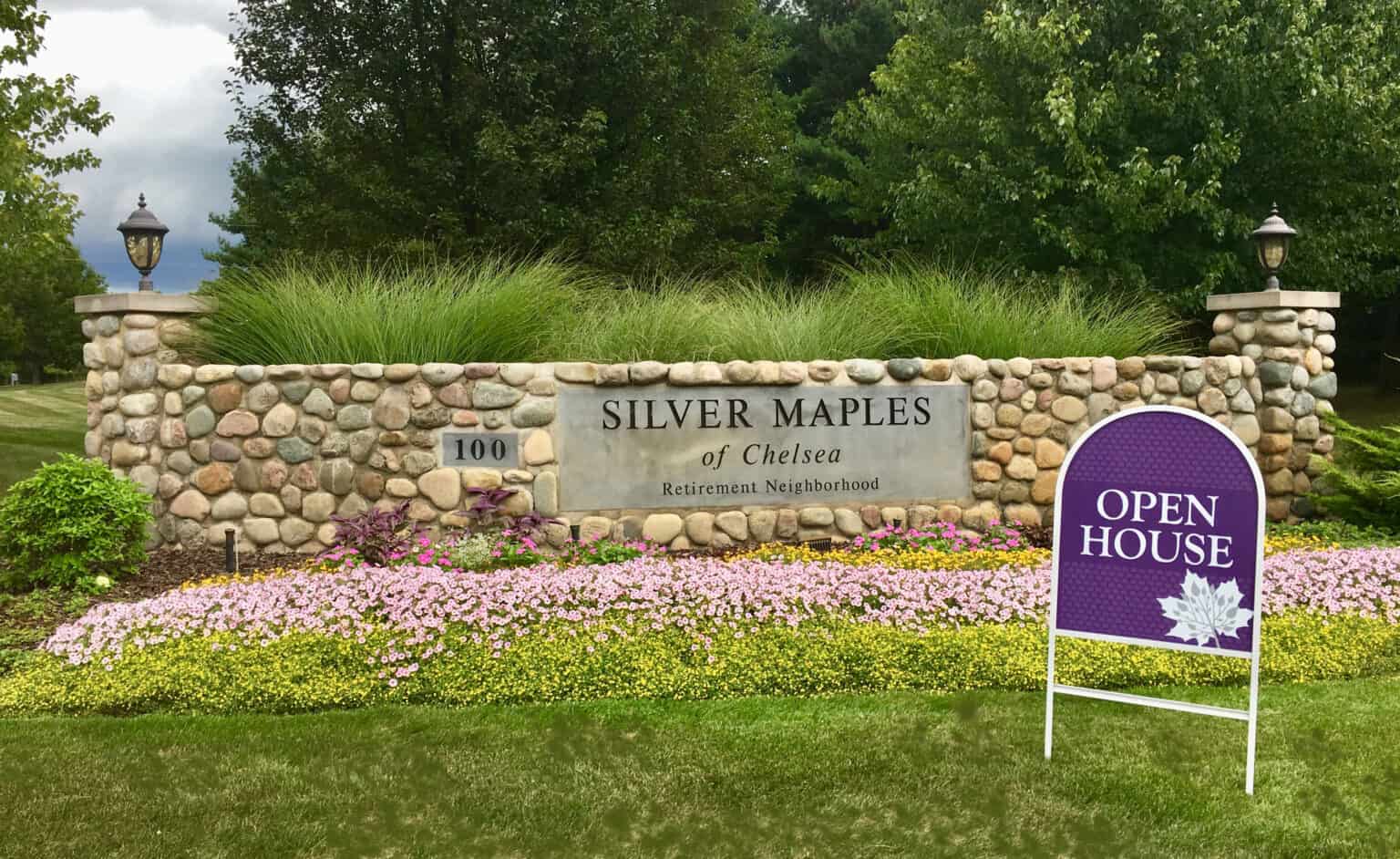 Come tour our vibrant retirement neighborhood, enjoy some light refreshments and connect with individuals who call Silver Maples home.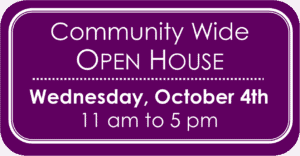 If it's been a while since you last visited Silver Maples, now's your chance to reconnect with us and refresh your memory regarding the various living options we offer at our quaint campus. We invite you to visit during our Fall Open House event. You'll be greeted by residents, offered light refreshments, and have an opportunity to go on a community wide tour; including both independent and assisted living homes and apartments. Registration is required for this event.
Choosing the right retirement community is a big decision, let us help you find a setting that meets your current needs and can support you when changes develop in the future. Whether you've just started your search, or have been at it for months or even years, we want to be a part of your positive aging journey.
Space is limited, reserve your spot today!