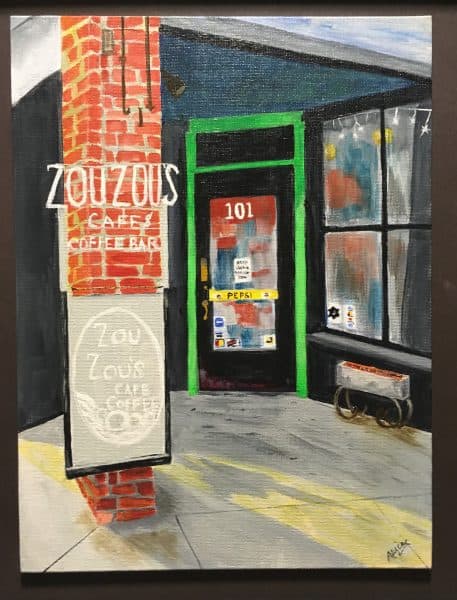 Chelsea Doors by the Chelsea Artists Guild
May 1- June 30, 2017
Gallery 100
This group of Chelsea Artists takes a closer look at places you just might walk by: the doors of Chelsea. Visit Gallery 100 in May and June to check out their work, then take a trip around Chelsea to spot the doors in actuality!
Enjoy the work of these artists? Stop by the Harvest Art Market, held at Silver Maples on Saturday September 30, 10am-4pm, to visit booths from several Chelsea Artists Guild members.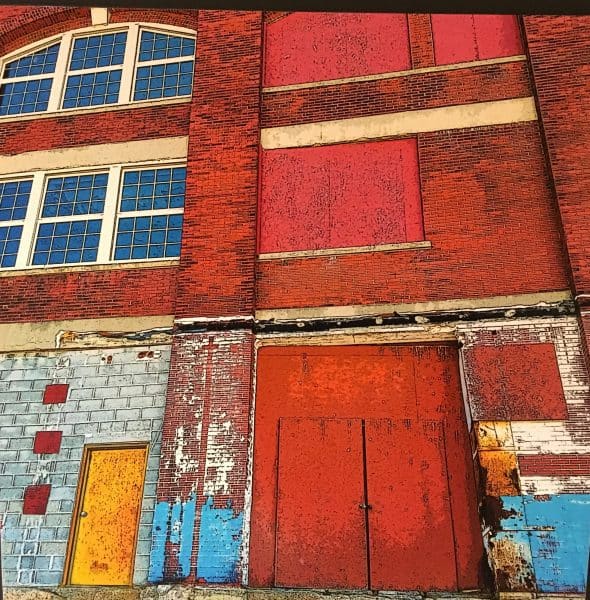 Exhibiting Artists: Janet Alford, Rose Bradley, Sue Craig, Marle Hoffman, Nancy Murray, Val Peterson, Libby Price, Alice Rawson, Connie Stover, Jennifer Thompson, Sally Wetzel