HERE'S THE REST OF THE WINTER LINEUP
We kicked off 2017 with the Paul Keller At Sundown Quartet!
February 21: David Vaughn. A Silver Maples favorite, David sings and plays standards on the piano. A real showman!
March 21 features:  The Saline Fiddlers Philharmonic. This upbeat group of Saline High School musicians play fiddle, folk, bluegrass, jazz, and swing!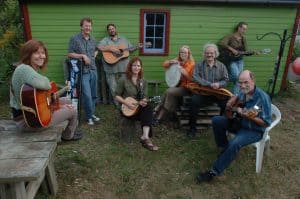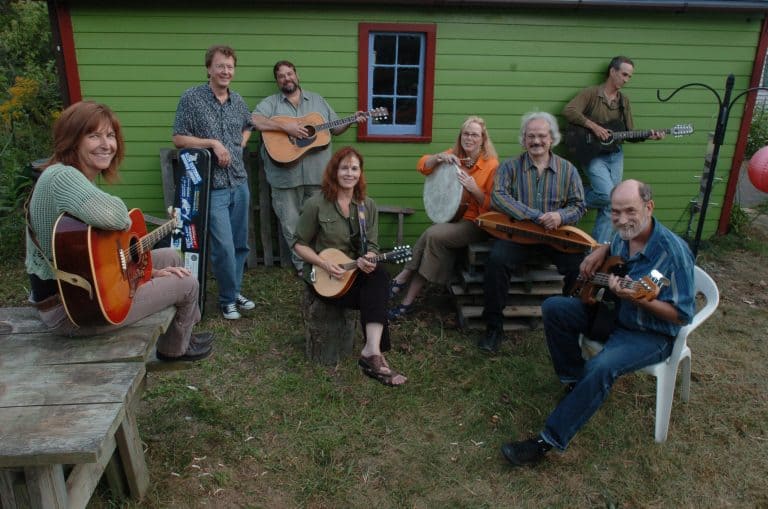 April 18: The Yellow Room Gang. This "super-group" featuring Mustard's Retreat, Matt Watroba, and Annie & Rod Capps. These Michigan song-writers enthrall a room with their talent and chemistry.
This concert is our annual fundraising concert at the Washington Street Education Center Auditorium. Funds raised help to keep the entire Kaleidoscope Concert Series free, and the Chelsea Community Foundation will be matching all donations up to $2000.
Kaleidoscope Concerts! 3rd Tuesdays at 7pm
Free concerts for seniors.  Free transportation available within the city limits by calling 734.475.4111.