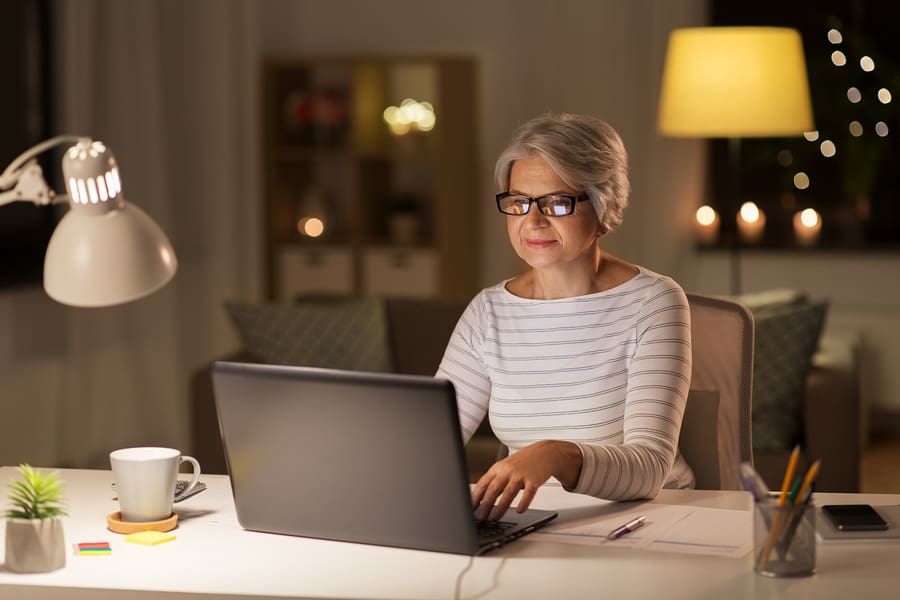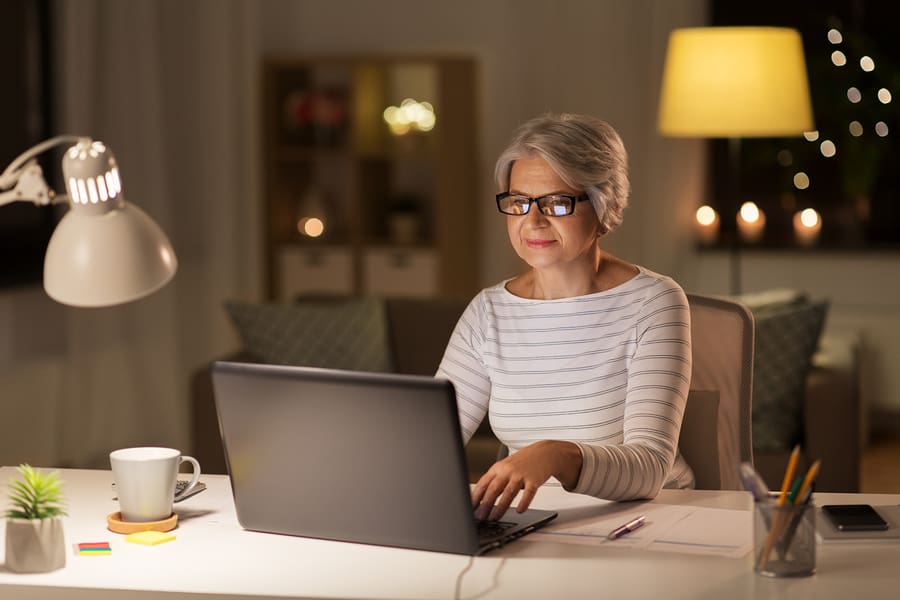 You want to do something good. You want to leave your mark on this world and feel like you're making your community a better place for all to live. The question is, how? For 30 or more years, it was your teaching or engineering career that gave you purpose. After all, you were changing the world one student and design innovation at a time. In retirement, many people find fulfillment and purpose in volunteering. In fact, volunteering has been found to help you feel happier and even live longer.
The problem is it's harder to get out and volunteer when the coronavirus makes social distancing and staying at home essential. Fortunately, our current age of technology offers you ways to make a difference in the world – right from the comfort and safety of your own home.
Online Volunteer Activities You Can Start Today
You may need to stay close to home right now, but that doesn't mean you can't get involved with a meaningful project! Give these four online volunteer opportunities a try:
Enjoy a Purposeful and Fulfilling Retirement at Silver Maples of Chelsea
At Silver Maples of Chelsea, we strive to put the health and safety of our residents and staff first. This means following social distancing protocols and leveraging virtual activities to keep our residents engaged and active when they can't go outside.
When social distancing is no longer needed, all our usual activities and enrichment programming will be waiting for residents to jump back into! We have more than a dozen resident volunteer committees that plan activities, run church services, maintain gardens, plan art shows, host new residents to help them acclimate to their new home and so much more. Our volunteer activities and all the local volunteer programs in and around Chelsea help our residents build connections, live their very best life and leave a positive legacy.
Ready to learn more about our community? Contact us today to learn about living options, current availability and waitlist options that can fit your move-in timeline. Our knowledgeable staff is eager to assist and help you find a retirement community that fits your individual needs when you're ready!