Welcome to Our Neighborhood
Silver Maples Retirement Neighborhood is located on 17½ wooded acres just 15 minutes from Ann Arbor, and is a place you can truly call home. We offer independent senior living and assisted living options for individuals and couples alike. We invite you to explore our unique comfortably sized and carefully planned senior living community and experience all the warmth, friendship, and passion for life Silver Maples has to offer. You truly feel the difference when you walk in our front door.
Silver Maples retirement community offers living options to complement your lifestyle and senior care needs. Easily access current pricing and availability, and get a taste for the different options with a video tour.
Understand how a non-profit senior living community differs from a for-profit community by considering the basic motivations behind these two organizational models.
From fine dining to committees, group outings, classes, activities and more, experience the social and enrichment opportunities available at Silver Maples senior living community, conveniently located near Ann Arbor.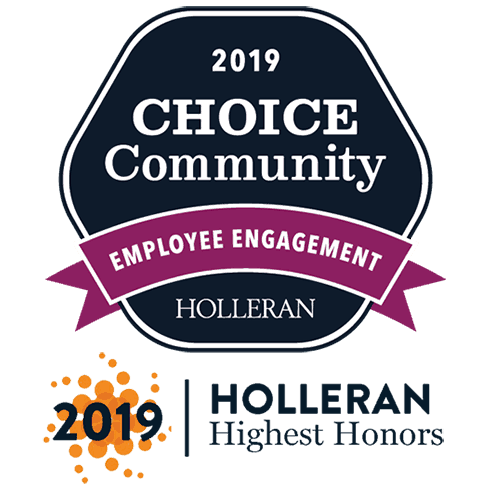 2019 Excellence Award & Highest Honors
Employee Engagement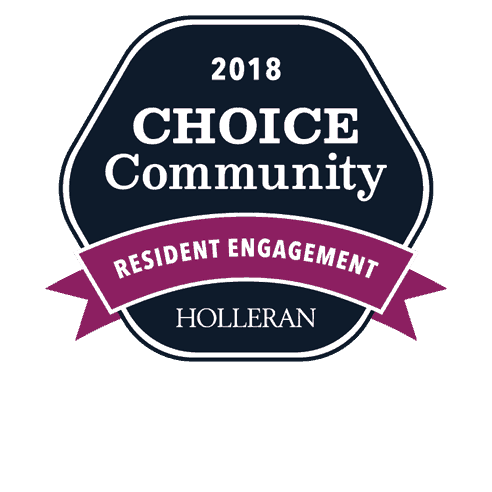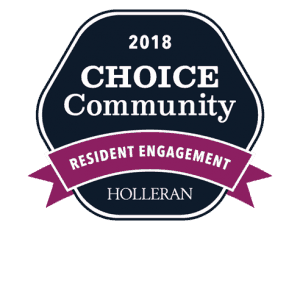 2018 Excellence Award
Resident Engagement
Would you like more information about Silver Maples, our vibrant retirement community?
Silver Maples News & Blog
There's never a dull moment in our retirement neighborhood! Here you can access the latest news about our vibrant senior living community, interesting blog posts, and the latest Silver Maples event details that are open to the public.