Silver Maples of Chelsea's Gallery 100 is pleased to welcome back the Jackson Civic Art Association for an exhibition in March & April! Entitled "Inside Out and Upside Down," this eclectic exhibit has a little something for everyone.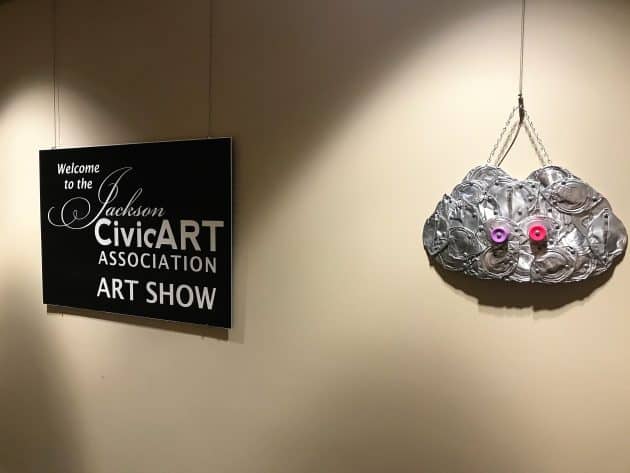 The Jackson Civic Art Association, founded in 1947, has membership including artists, both professional and amateur, as well as interested non-artists. The group meets twice monthly at the Ella Sharp Museum of Art and History for the purpose of growing and enriching their appreciation of art, sharing fellowship and support, and enlarging their knowledge of various mediums and techniques.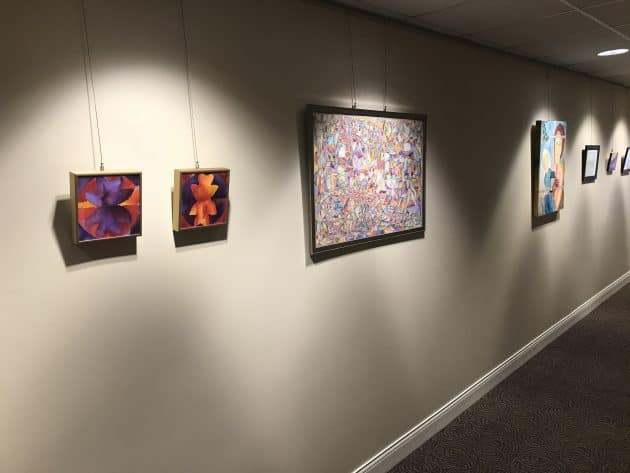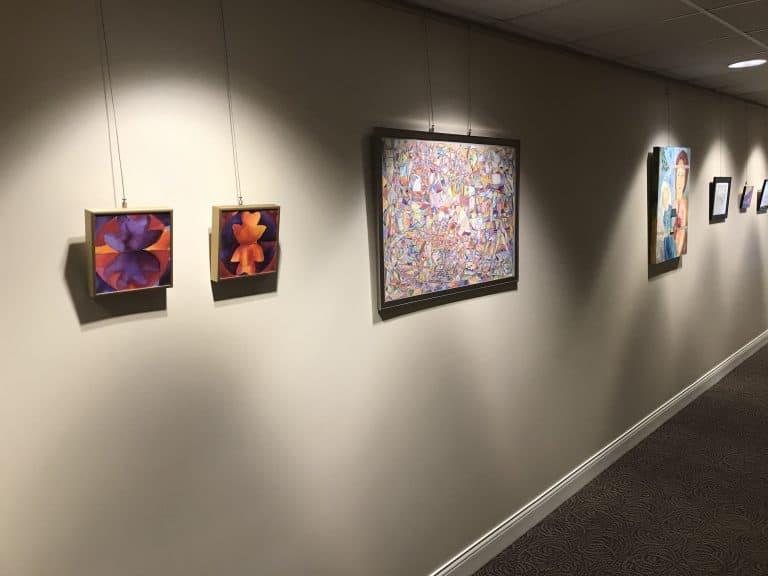 Meet and Greet with the artists at an exhibit reception on Friday, March 6 from 4:30-7pm.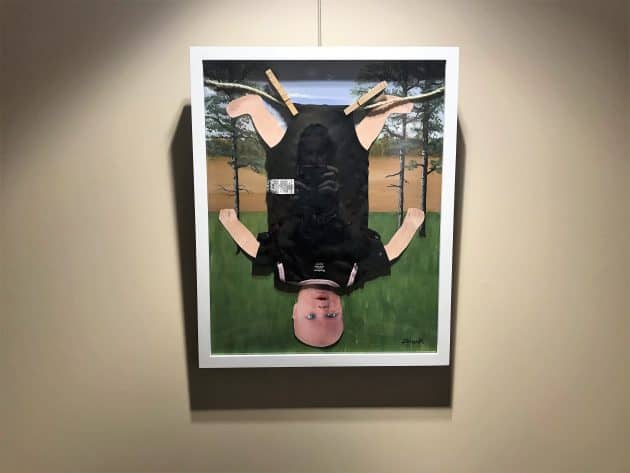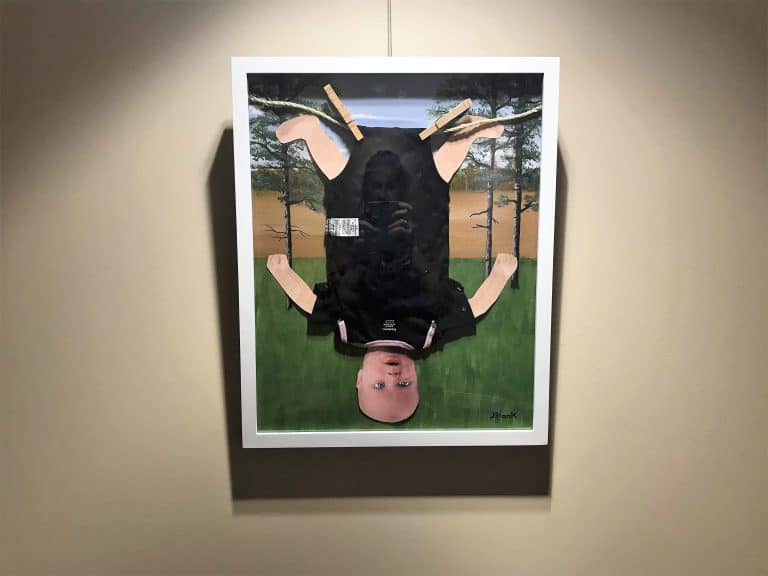 Gallery 100 is located at 100 Silver Maples Drive and is open to the public Monday-Friday 8:30am-5pm, Saturday/Sunday 10am-5pm.