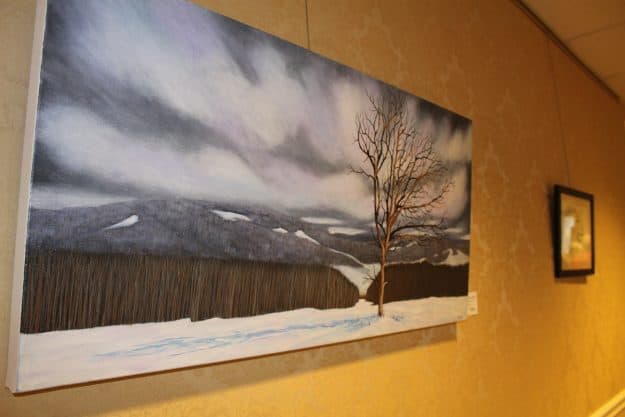 Silver Maples of Chelsea's Gallery 100 is pleased to welcome back the Jackson Civic Art Association for an exhibition in March & April!
The Jackson Civic Art Association, founded in 1947, has membership including artists, both professional and amateur, as well as interested non-artists. The group meets twice monthly at the Ella Sharp Museum of Art and History for the purpose of growing and enriching their appreciation of art, sharing fellowship and support, and enlarging their knowledge of various mediums and techniques.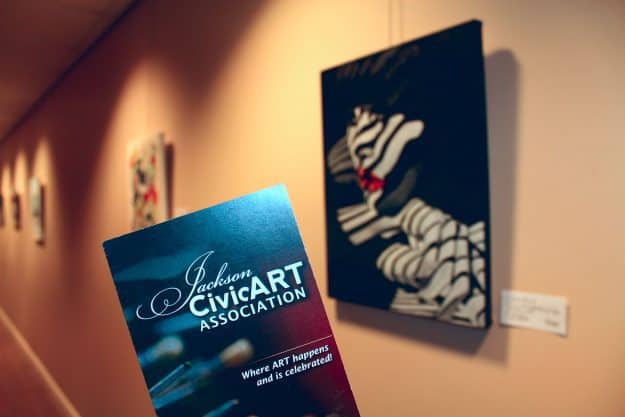 Lois deLeon, resident coordinator of Gallery 100 says, "With the Jackson Civic Art Association show, Gallery 100 continues its commitment to reach out to artists in Chelsea and the surrounding area. Notable for its diversity – from traditional landscapes and portraits to abstract compositions – the show is a fine example of the very different ways in which artists see the world. There's a piece of art which will speak to every viewer."
If you're lucky, perhaps the piece that speaks to you will be one of the 50% that are for sale!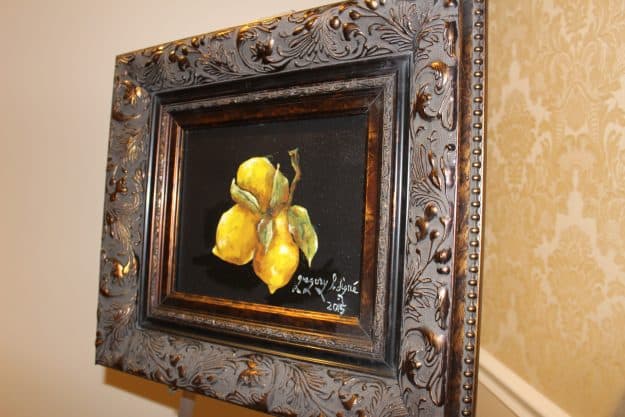 Featured artists in the Silver Maples Jackson Civic Art Association exhibition:
Judith Bemis
Kathleen Bennett
John Blank
Lisa Brown
Ed Browning
Terry Kamela Cheney
Cindy Bennet Clark
Dorothy Craft
Gregory Digué
Darryl Hackworth
Carrie Joers
Fran Parker
Adam Smith
Sharon Sunday
Jean Weir
Fordine Williams
Gary Willcock
Connie Wolin
Gallery 100 is located at 100 Silver Maples Dr. and is open to the public Mon-Fri 8:30am-5:30pm, Sat. 10am-5pm, and Sun. 10am-5pm.