The March/April exhibition of Silver Maples Retirement Neighborhood's Gallery 100 is simply titled RE*. The artists created their works inspired by words that start with the letters "Re": remember, reimagine, rejoice, reconstruct, reflect, etc.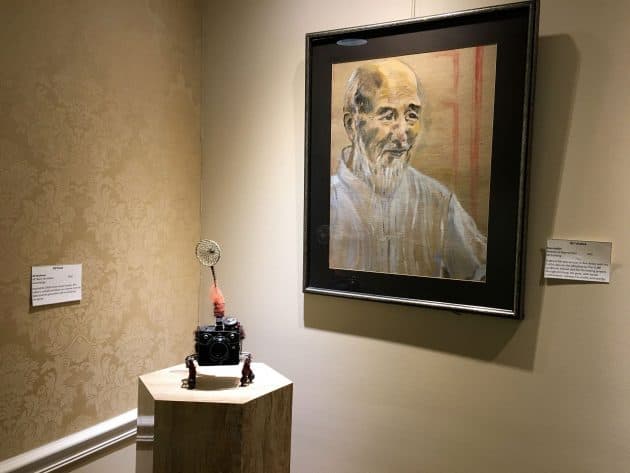 This open prompt has brought a fascinating multimedia collection of work from fiber art to watercolors to assemblages of found material and more! This group of artists was responsible for the popular 2015 Gallery Exhibit "Bugs, Birds & Beasts," and Silver Maples is thrilled to see the group return with their engaging assortment of art.
Pieces in this exhibit are up for Silent Auction to benefit the Silver Lining Fund, Silver Maples' benevolent fund that provides assistance to residents who outlive their financial assets.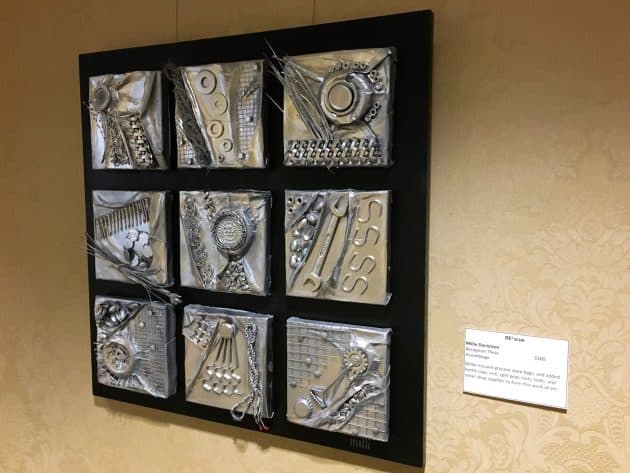 Join us to celebrate this exhibit with a meet & greet reception with the artists on Monday, April 29 from 4-5:30pm. Enjoy light refreshments and take your last chance to bid on your favorite pieces: the Silent Auction closes at 5:15pm on 4/29.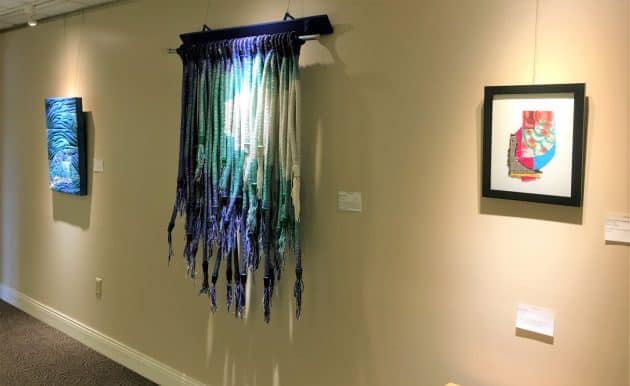 Gallery 100 is located at 100 Silver Maples Drive and is open to the public Monday-Friday 8:30am-5pm, Saturday/Sunday 10am-5pm.
Featured Artists: Jill Andrews, Judith Bemis, Tammy Burke, Lindsey Dahl, Millie Danielson, Autumn-Grace Dougherty, Pam Hoffer, Nancy McKay, Karen Turckes, Roth Woods