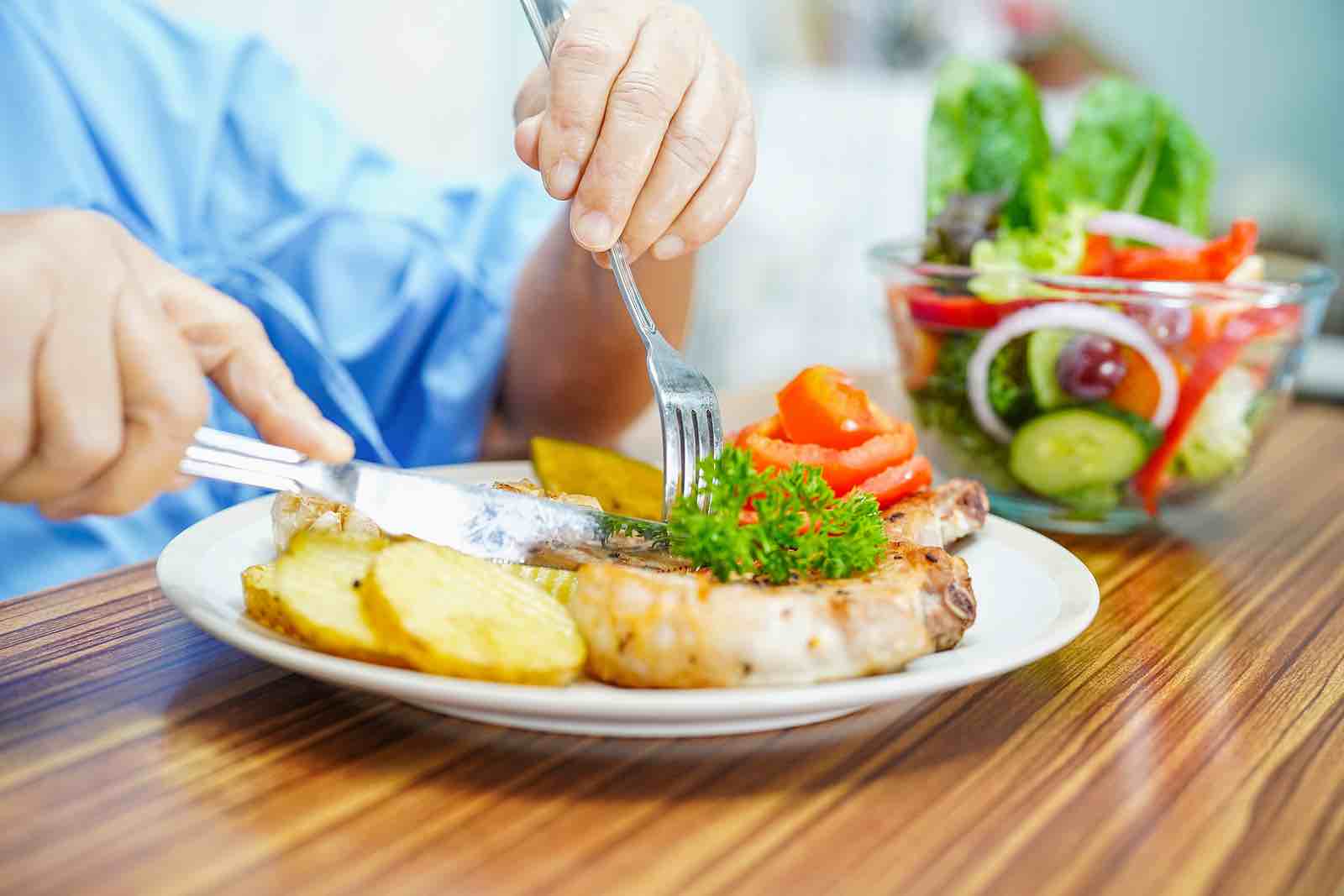 From sweet, delicious berries and hydrating iced teas to mouth-watering and nutritious salmon, summer is full of colorful, tasty and energizing foods to eat for breakfast, lunch and dinner. Many delectable summer foods are also great for the immune system, a much-needed line of defense to protect you from illnesses, diseases and viruses. 
As you make your summer grocery lists and pack picnic basket lunches for sunny afternoons in the park with your closest family and friends, make sure the following immune system booster foods are incorporated into your diet.
Try These Foods that Can Strengthen the Immune System
Oranges
Did you used to break out the vitamin C whenever you or your children came down with a cold? That's because vitamin C is known to boost the immune system and help it fight off colds and other illnesses that leave you feeling miserable. Oranges are high in vitamin C, but you can also eat grapefruits, lemons or limes if you want to shake things up.
Greek Yogurt
Yogurt is another immune-boosting food you can easily work into your daily breakfast or save as a mid-afternoon snack. Greek yogurt is high in vitamin D, which helps to regulate your immune health. Make sure you stick to plain yogurt to avoid added sugars. Of course, if plain yogurt isn't appetizing to you, try mixing in your favorite granola.
Acai Berries
Berries like strawberries and blueberries are high in antioxidants, but acai berries are even better. This delicious fruit contains an antioxidant called anthocyanin that fights oxidative stress in the body, lowers inflammation and helps to keep the immune system going strong.
Green Tea
Do you enjoy a peaceful cup of tea to kick off your morning or close out your day? Not only is tea comforting, but it's also immune boosting. Green tea is packed with antioxidants, plus it can increase good cholesterol in the body and regulate bad cholesterol. Make yourself a hot cup of green tea on cooler summer evenings or poor it over ice to cool off on hot afternoon days.
Spinach and Other Leafy Greens
While your grandkids may not be a fan of this one, spinach is a superfood your diet can't afford to ignore. Spinach contains vitamins A and C, fiber, magnesium and many more nutrients to help you stay healthy and energized. You can incorporate spinach and other leafy greens like kale into your summer salads and smoothies or cook it to have alongside salmon or another protein-packed entrée.
Sweet Potatoes
Swap out your traditional baked potato with a hearty and delicious sweet potato. Sweet potatoes are high in fiber and are a great source of vitamins A and C to help maintain your immune function. If you aren't a fan of eating baked potatoes, try adding sweet potatoes to casseroles or some of your other summer recipes.
Ginger Cloves
Ginger cloves are another superfood you should be sure to incorporate into your meals this summer. They contain antioxidants that aid immune health and in fighting heart disease and some cancers. They are also rich in antibacterial and antiviral properties that may be useful in fighting off colds, flus and other viruses.
Papaya
Looking for a new fruit to add to your fruit salads this summer? Try papaya! Just like oranges, this fruit is rich in vitamin C to help give your immune system a much-needed boost. Papaya is also great for your overall health, since its high in magnesium, folate and potassium.
Turmeric
From smoothie shops and grocery stores to internet recipes, turmeric has become a popular ingredient for all sorts of recipes and meals. Turmeric can be used as an anti-inflammatory and there is some early evidence that it has antiviral properties and can help boost immune health.
Red Bell Peppers
Do you enjoy eating stir fry for dinner? Or maybe you like adding peppers to salads and other summer recipes. No matter how you eat them, red bell peppers are also a great immune-boosting food to include in your diet. They're extremely high in vitamin C and even contain nutrients needed to keep your skin and eyes healthy.
Poultry
Replace steak this summer with poultry like chicken and turkey. These protein-packed meats are high in vitamin B-6, a nutrient needed to create new red blood cells. Chicken and turkey can also help lower inflammation in the body. Eat these meats cold in summer salads or grill them with delicious vegetables like broccoli.
How Does the Immune System Change as We Age?
Why is it so important to eat healthy and incorporate immune-boosting foods into your diet? As we age our immune system changes. One advantage of aging is your immune system is able to defend against a range of illnesses and germs. However, it also tends to weaken over time because fewer new white blood cells are created in your body and the ones that do exist lose some of their function. 
This doesn't mean you'll catch every cold or illness that goes around, but it does mean you should rely on healthy foods as often as you can to give a nice boost to your immune health. Now that summer is in full swing, shake up your diet and incorporate immune-boosting foods that will leave you feeling healthier and more energized!
Find a Delicious and Nutritious Experience at Silver Maples of Chelsea
At Silver Maples of Chelsea, the health and wellness of our residents is top priority. Our Culinary Wellness team strives to create tasty and nutritious meals that promote immune health and active living. With in-house chefs, we offer residents diverse menus of meals that are made from scratch and prepared with the healthiest ingredients possible.
If you're ready to learn more about our community, contact us today to get additional information about our living options, current availability and waitlist options that suit your move-in timeline. Our knowledgeable staff is eager to assist and help you find a retirement community that fits your individual needs when you're ready!