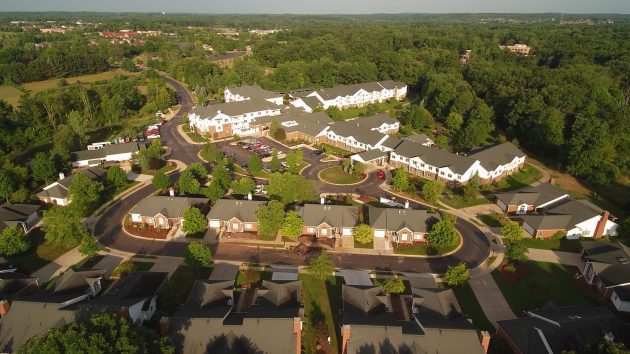 Ever wonder what life is really like at a retirement community? Now's your chance to find out! We invite you to come for a visit during our open house events which gives you an opportunity to tour our neighborhood, enjoy some light refreshments and most importantly connect with individuals who call Silver Maples home.
Whether you've just started your search for the perfect retirement neighborhood, or have been at it for months (or even years), we want to be a part of your journey. Let us help you find a setting that meets your current needs and can support you when changes develop in the future – it's what we do!
May 9th and May 23rd ~ 12 noon to 5 p.m.