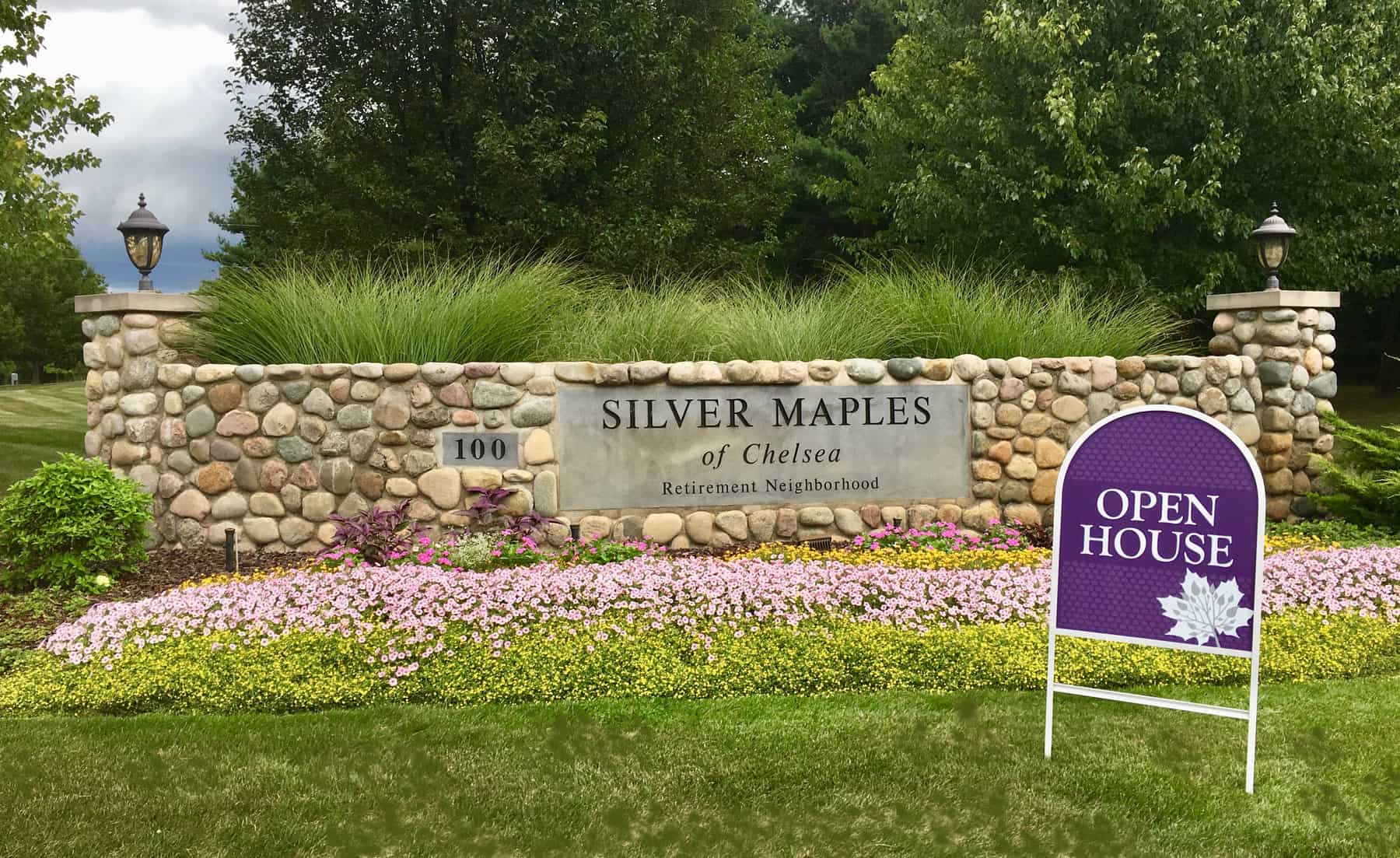 Come tour our vibrant retirement neighborhood! If it's been awhile since you last visited Silver Maples, now's your chance to reconnect with us and refresh your memory regarding the various living options that are available. We invite you to visit during our Fall Open House events. You'll be greeted by residents, offered light refreshments, and have an opportunity to go on a community wide tour. In addition to meeting Suzy and Christina, our knowledgeable and compassionate sales team, you'll also have an opportunity to chat with residents who call Silver Maples home and ask them questions about where they moved from, and what they love most about our energetic senior living neighborhood.
Whether you've just started your search, or have been at it for months or even years, we want to be a part of your journey. Choosing the right retirement community is a big decision, let us help you find a setting that meets your current needs and can support you when changes develop in the future – it's what we do!
Event details including helpful tips, and videos can be found on our Facebook page.
When:
Wednesday, Sept. 19th  and Wednesday, Sept. 26th
12 noon to 5 p.m.
Where:
Silver Maples Retirement Neighborhood
100 Silver Maples Drive
Chelsea, MI 48118
Email: info@silvermaples.org
Tel: (734) 475-4111