Saline artist Sara Lowell Swanson brings "Landscapes: Near, Far and Beyond" to Gallery 100 at Silver Maples this November and December.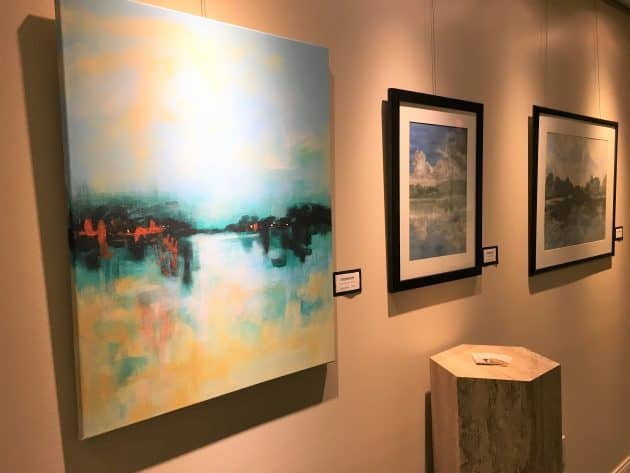 Sara's Artist's Statement: "Inspired by land, woods and water, these impressionistic works are built layer upon layer – an underpainting of watercolor followed by multiple applications of soft pastel or layers of acrylics. The painting is an unpredictable story developing.   They show the light, complexity and colors of only a moment in time. I love the intriguing changes in the paintings when looked at closely and then from a distance.  The details, colors and textures meld and become a different view entirely. As a Saline artist I will often do a series of paintings from travels or local parks and countryside. There is always beauty and inspiration in the natural world that surrounds us."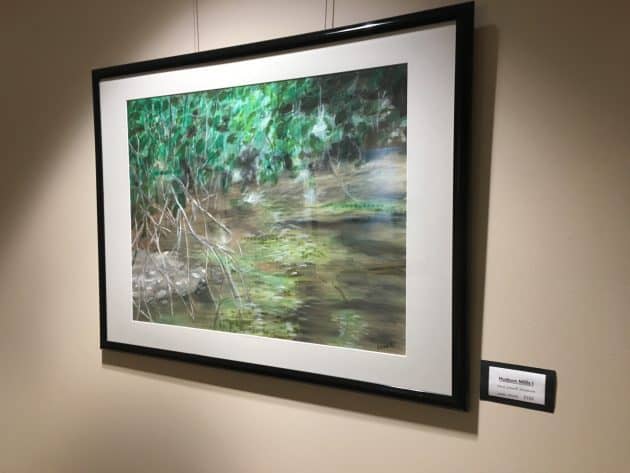 All pieces in the exhibit are for sale as part of "Art for Good." For each painting sold, $25 will be donated to Faith in Action.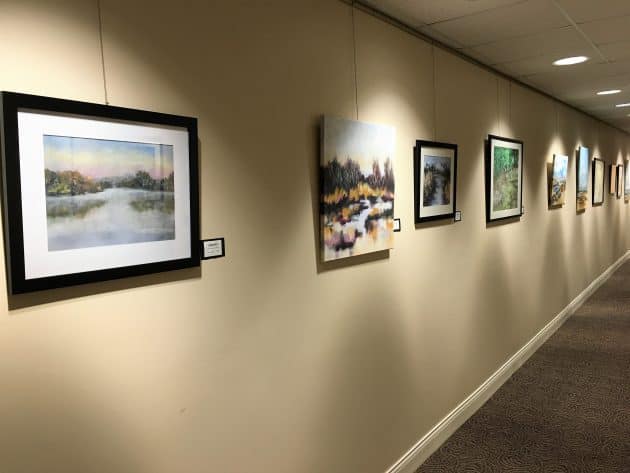 Gallery 100 is located at 100 Silver Maples Dr. and is open to the public Mon-Thurs. 8:30am-5:30pm, Fri. 8:30am-5pm, Sat. 10am-5pm, and Sun. 10am-5pm.