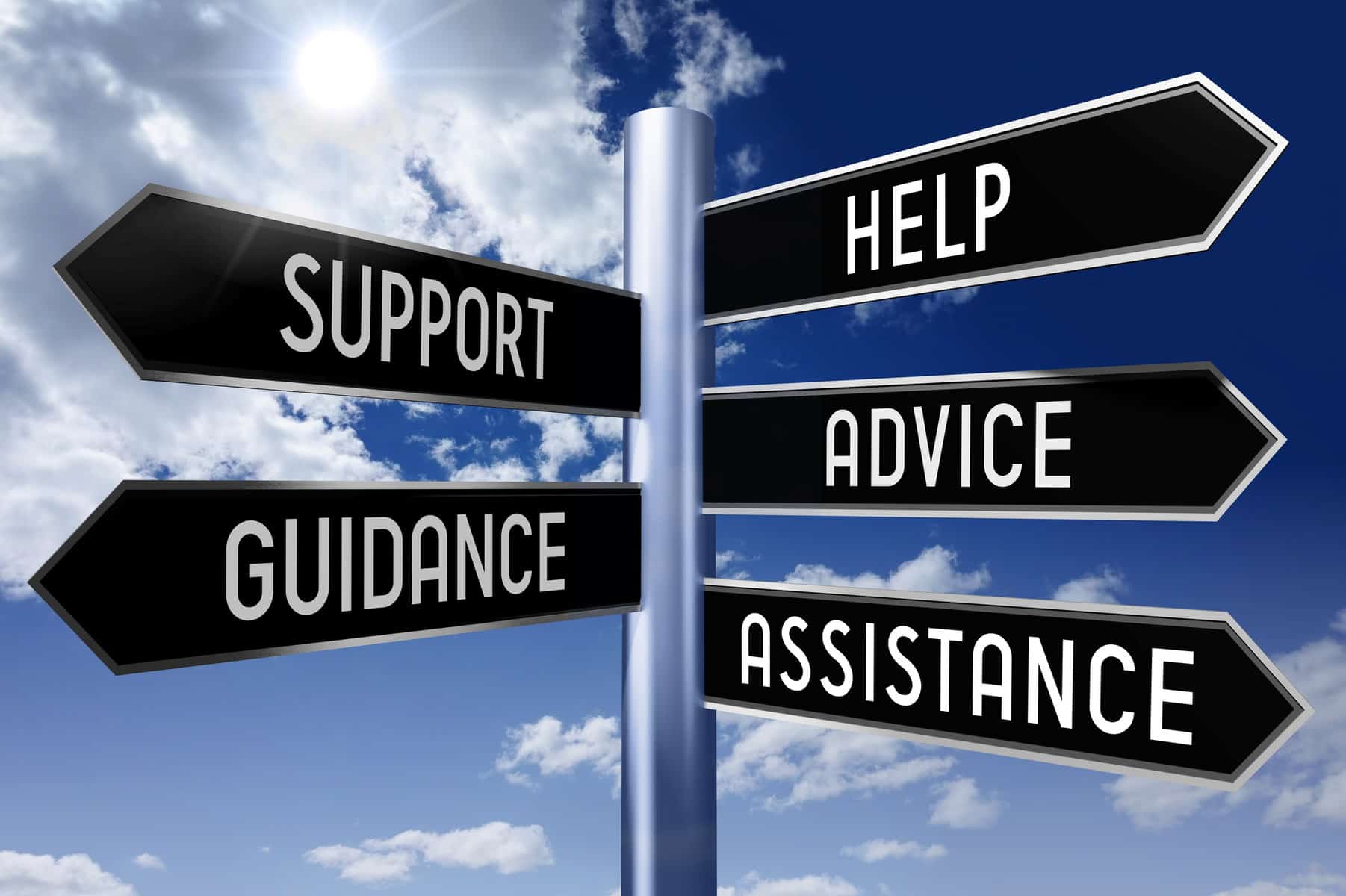 Betty Friedan shares, "Aging is not lost youth but a new stage of opportunity and strength." This beautiful quote challenges the common perception that aging is primarily a process of decline. While aging does bring about some less desirable changes and challenges, this quote invites us to view our retirement years as a phase in life that offers opportunities for wisdom, personal growth, inner strength and some surprising revelations.
As you enter your retirement years, it's time to think about what you love to do and how you want to spend your newfound free time. It's a great opportunity to reset your routine and daily rhythm. Do you want to travel more? Are you interested in a second career? Where do you want to live to ensure your quality of life is the very best it can be? While staying in the family home is often the first choice for seniors, circumstances and personal desires may make a senior living community an interesting option to consider. Luckily, senior living in Washtenaw County encompasses a variety of possibilities, each designed to serve individuals with different levels of care needs as well as those who prefer a totally active and independent lifestyle.
Independent Living
For older adults who want to enjoy an active and vibrant lifestyle without the responsibilities of home ownership, independent living is the perfect choice. Modern, luxury independent living communities like Silver Maples of Chelsea offer a resort-like neighborhood with a variety of housing choices like condominiums with an attached garage and beautiful well-appointed apartments conveniently located in the main building. Individuals enjoy a maintenance free lifestyle; where multiple dining venues, events and programming opportunities are all just a short walk away. Independent living in a community setting offers a lifestyle that embraces physical and mental wellness, self-fulfillment, personal growth and additional services should the need arise in the future.
With all the amenities noted above, independent living is also a perfect option for seniors who enjoy traveling.  They feel comfortable leaving for days, weeks or even months and have peace of mind knowing their home will be safe, secure and well maintained in their absence. Among the best in senior living in Washtenaw County, Silver Maples of Chelsea takes independent living to the highest level of luxury in an area close to beautiful Ann Arbor and all it has to offer.
Independent Living Options in Washtenaw County:
Ann Arbor
Chelsea
Dexter
Saline
Whitmore Lake
Ypsilanti
Assisted Living
Another choice for seniors who require non-medical assistance with daily activities, is an assisted living community. Senior living in Washtenaw County includes an array of assisted living communities that provide quaint, private living spaces with fully equipped apartments, diverse dining options, services like laundry, housekeeping, help with medications and a range of amenities like:
Fitness facilities and classes.
Daily planned activities such as art classes, lectures, movies, libraries, cards, entertainment, and nearby excursions.
Onsite spas, hair salons and barbershops.
Community spaces to pursue personal interests.
Lounges and common spaces to enjoy the company of friends.
Short term respite care is often offered in an assisted living setting, and is a great way to try assisted living on a short term basis before deciding to make a long term move. It's also a ideal option for those who are caring for a loved one at home and are in need of a little break.
Assisted living at Silver Maples is designed to support you in your private apartment with 24 hour all inclusive care, three healthy meals each day, thoughtful cultural programs, transportation and the convenience of having a hospital right next door. You'll enjoy compassionate support when you need it and your independence when you don't.
Assisted Living Options in Washtenaw County:
Ann Arbor
Chelsea
Saline
Whitmore Lake
Ypsilanti
Residential Care Homes
For seniors who prefer a smaller, more home-like setting, residential care homes are a nice option to consider. Typically, residential care homes are created in actual family homes and offer private or shared rooms to a small group of residents. Among the benefits are:
Fewer residents allow staff to focus on each resident's needs.
Less emphasis on planned activities and more on independence and the autonomy to pursue personal interests.
Families often engage more with management and staff and take an active role in the lives of their loved ones.
A safe and secure environment that may include emergency alert systems and personal devices as well as external security.
Residential locations in both rural and urban areas may appeal to those who prefer the smaller more intimate feel of a family home.
For seniors who are no longer able to live safely at home alone, and need daily assistance, a residential care home may be a good choice if you are looking for a smaller home-like setting.
Residential Care Home Options in Washtenaw County:
Ann Arbor
Chelsea
Ypsilanti
Memory Care
Memory care is designed to provide specialized services and assistance to seniors who suffer from mild to moderate cognitive impairment, such as Alzheimer's Disease or other forms of dementia. Seniors with cognitive decline can benefit from the daily care and oversight provided in memory care; which is often provided in a secure, locked setting which is ideal for those who wander and need constant oversight.  Washtenaw County offers a variety memory care facilities to choose from including some that offer both assisted living and secure memory care in the same building.
To understand if memory care is the right choice for your loved one, the health.usnews.com article, "Determining When Memory Care Is Necessary" can help.
Memory Care Options in Washtenaw County:
Ann Arbor
Chelsea
Saline
Whitmore Lake
Ypsilanti
Skilled Nursing Facilities and Nursing Homes
Individuals often assume a nursing home and skilled nursing facility are one in the same. While some of the same services performed in a skilled nursing facility can also be done in a nursing home, such as assistance with activities of daily living (bathing, feeding, etc.), dialysis, medication management, blood sugar testing, and insulin injections; the difference is that nursing homes provide services where the individual lives full time, while skilled nursing facilities perform those services in a medically intensive, short term setting.
Many assume that skilled nursing is primarily for those who are bedridden with high care needs; in reality skilled nursing is often needed following a severe illness, surgery or an injury that requires medical therapies for recovery and rehabilitation prior to going home. Washtenaw County offers several skilled nursing or nursing home options; many are part of a larger community which offers a full continuum of care ranging from independent living to long-term care in a nursing home.
Skilled Nursing Options in Washtenaw County:
Ann Arbor
Chelsea
Saline
Whitmore Lake
Ypsilanti
Find your perfect senior living fit in Washtenaw County
Senior living options are not provided in every community; Washtenaw County however, offers an abundance of senior living services and housing options for all stages of life. It's important to take the time to explore services well before you're in need of support to ensure you're able to move to a setting that both meets your needs and is where you desire to live when the time is right. If you're unsure where to get started, check out the Housing Bureau for Seniors, their housing counseling services are all encompassing and can help you find housing that works for you!
If you're looking for senior living options near Chelsea, which is only a short distance from Ann Arbor, consider the award-winning Silver Maples of Chelsea. At Silver Maples, we're passionate about creating and supporting a positive aging experience while offering a wide range of housing options for older adults in all stages of life. To start the process, you can get to know us from afar by visiting our website; there you can access floor plans, pricing and video tours. Contact us when you're ready to learn more. We're excited to discuss living options and help you find a lifestyle and support system that meet your needs now and in the future. Start planning today!