Most years, we love to see our Maples Room packed with artists, creations, and shoppers at our Annual Harvest Art Market — but this year, that wouldn't be a pretty picture!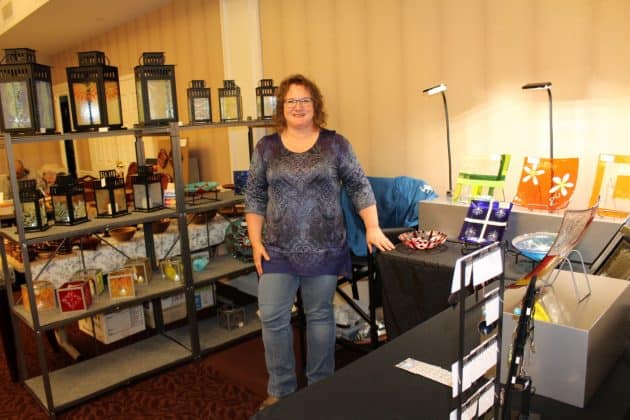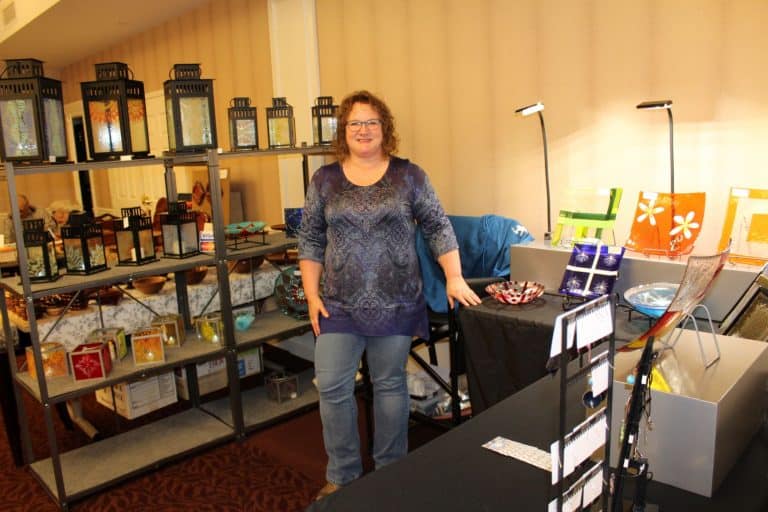 However, we all still need art in our lives! Welcome to our Virtual Harvest Art Market. We've invited our past participants to share their websites and stores, so you can browse this market from the comfort of your own home. We all know art makes fabulous gifts, and when purchasing from our vendors, you're giving another gift as well: supporting artists and artisans and helping to guarantee they're still able to create!
Hope to see you in person in 2021!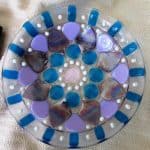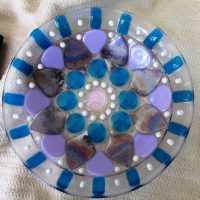 Kelly Barkley – Lakeside Glass Studio
www.LakesideGlassStudio.com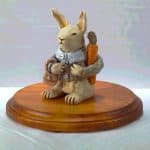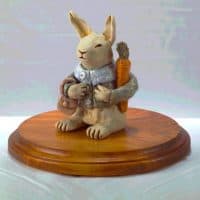 Lynlee Sky
artandyoga.blogspot.com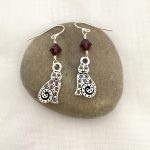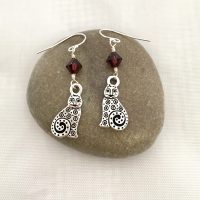 Miss KooRoo's Bead Designs
https://etsy.me/31VX4ud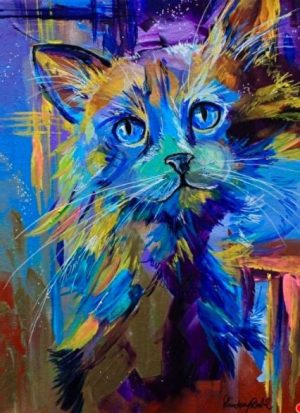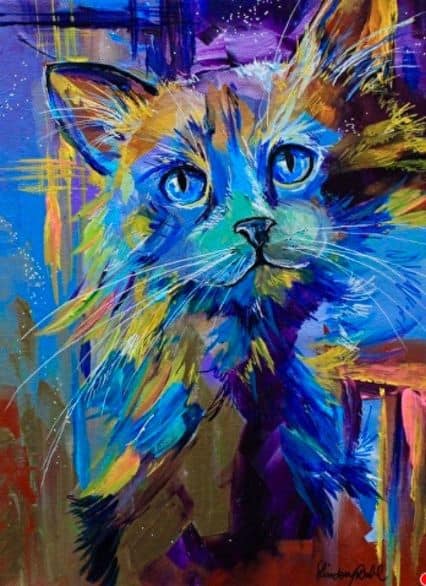 Lindsey Dahl
lindseydahl.com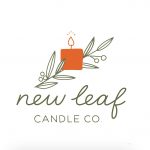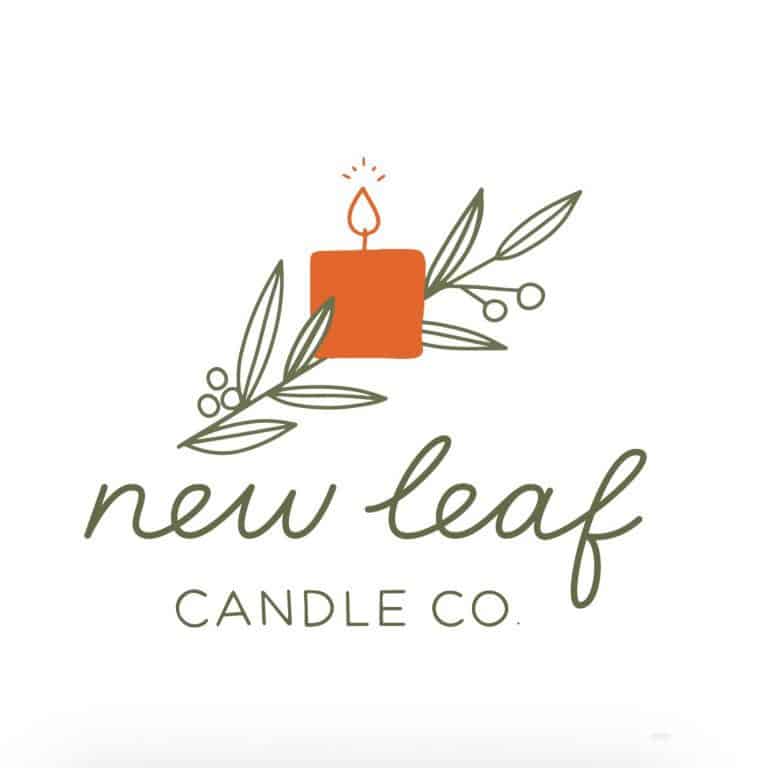 New Leaf Candle Co.
etsy.com/shop/newleafcandleco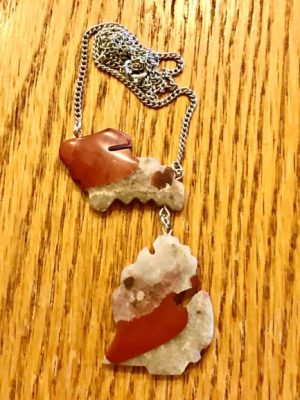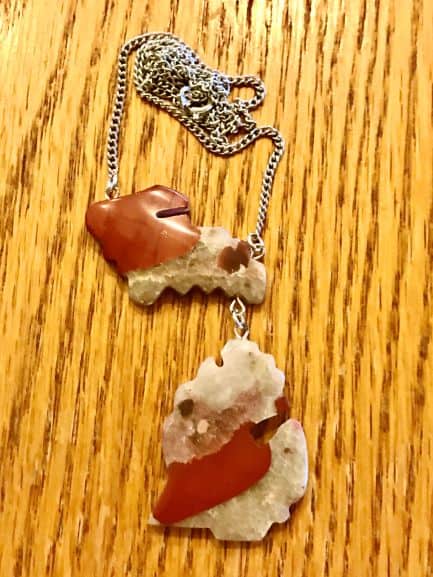 All Things Bright & Beautiful LLC
etsy.com/shop/RebeccaHouseJewelry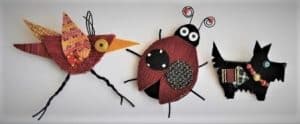 Josephine Page
www.designsbyjosephine.etsy.com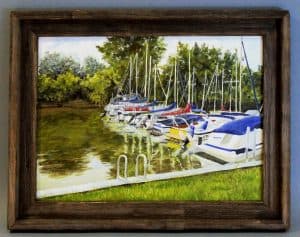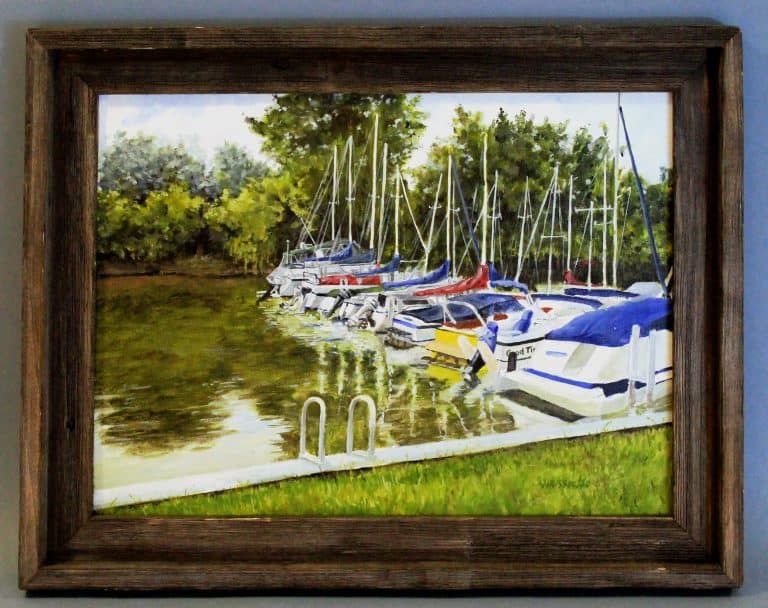 John Vassallo, Michigan Artist at Lake FX Studio
https://www.johnvassallo-fineartist.com
https://www.etsy.com/shop/LakeFXStudio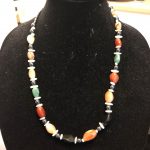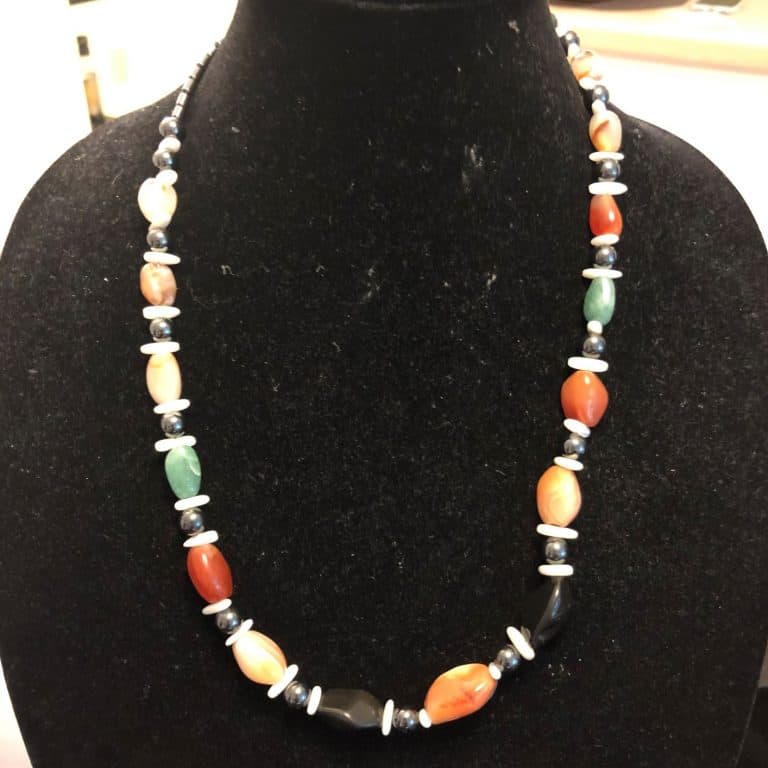 Barb Terwilliger
https://silvermaples.org/silver-maple-artists-work-for-sale/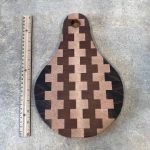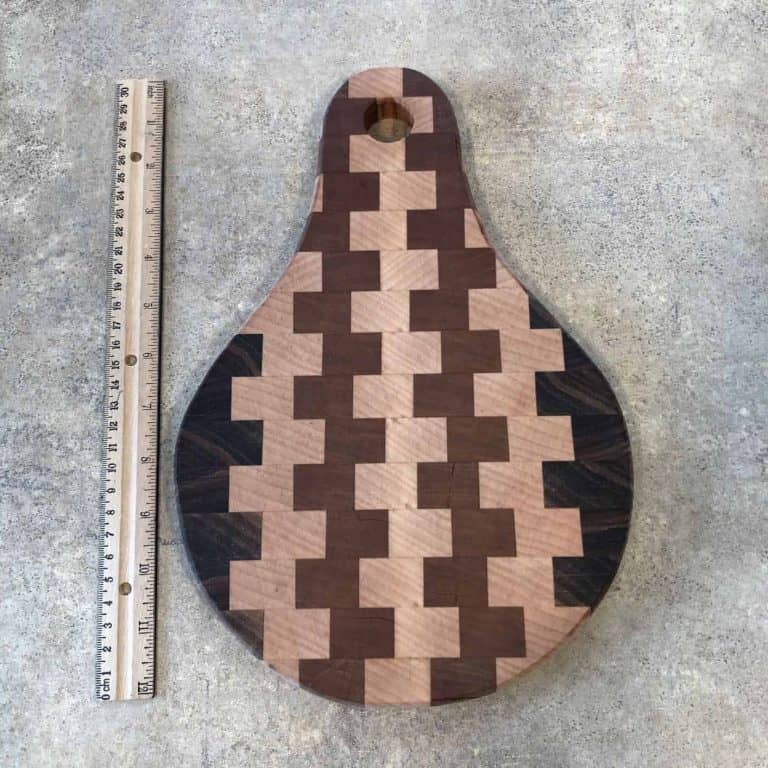 Joe Eisley
https://silvermaples.org/silver-maple-artists-work-for-sale/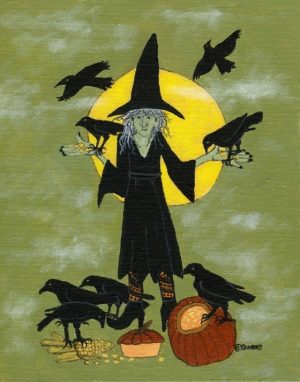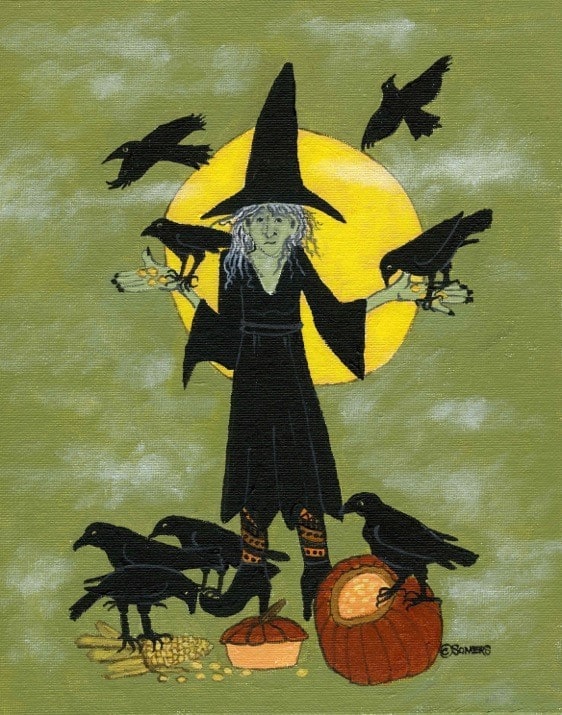 Sandra Somers
www.darwinstudio.com/somersprimitivepainting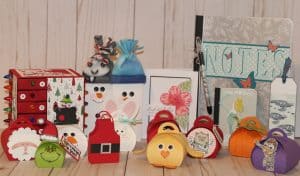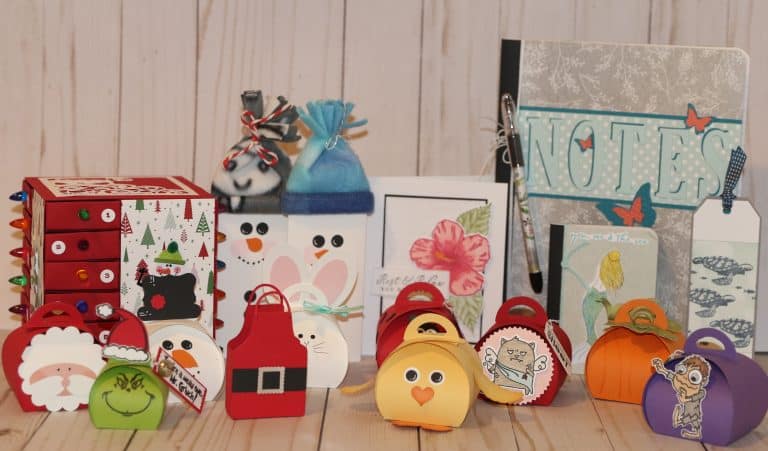 Judy Welsh
https://www.facebook.com/Jwcardsplus